Choosing a company to help grow your bariatric practice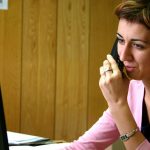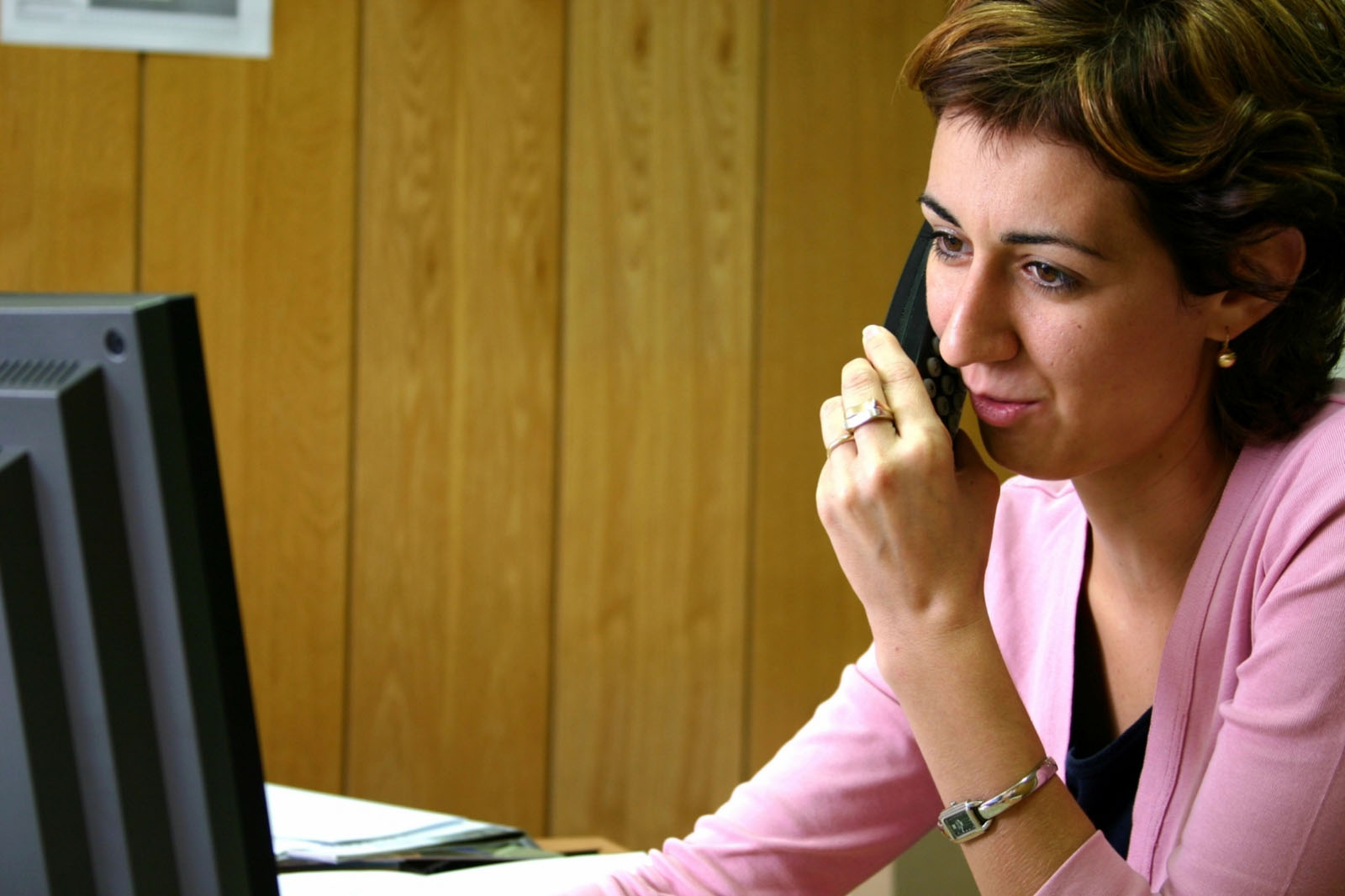 By combining our bariatric-savvy team, tools, and online marketing services, we help you increase your reach and improve patient relationships, all the while practicing proper compliance and saving you time.
Information Tracking
Rely on us for patient acquisition and conversion. Our proprietary LeadTracker® software helps you manage new patients from initial contact to patient intake, and beyond. Using LeadTracker®, bariatric practices from all over our country have experienced up to a 30% increases in leads, seminar attendance, consultations, and conversions.
Website Design
We recognize that a practice's website is a crucial medium to help build trust and exposure. Our custom websites allow for a seamless patient intake process. By integrating patient-friendly forms, insurance verification, and tracking, bariatric practices get the hard work out of the way before the seminar even starts. Our experienced web designers craft clean, brand-rich designs that guide patients easily through practices' websites and deliver information painlessly.
Web Visibility
Today, bariatric patients are flocking to the web to research bariatric programs. With our time-tested search engine optimization and social media strategies, we foster your online presence and help your practice gain traction for relevant, local keywords that will drive qualified traffic to your website.
Patient Outreach and Follow-up
Our online seminars allow patients to experience a convenient, yet effective, start to your bariatric program. Online seminars help lower your costs and create time for your staff to focus on building patient relationships. Our U.S.-based call center handles all of your phone intake, initial education, initial insurance verification, follow-ups, and reminders with rapid response times.
You've got questions, and we've got the answers. Contact us to learn more about growing your practice. Visit MDnetSolutions.com or call 1-888-986-3638.