Specialties
Tailored Services For Your Healthcare Organization
---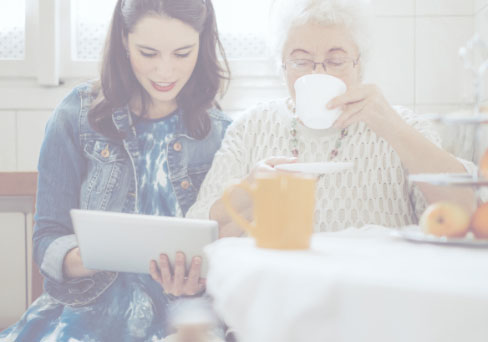 Our best-in-class lead methods programs significantly increase your organizations online visibility and makes it incredibly easy for people to start their engagement with your program.
---
The Solutions: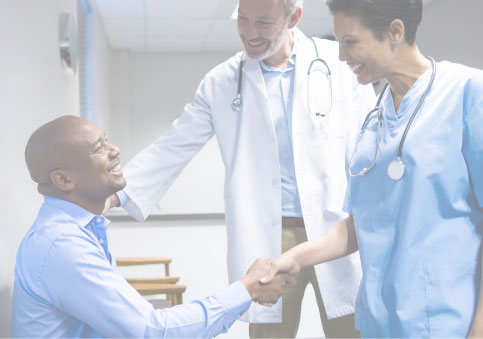 Once leads are captured, our systems and services insure that the highest lead to patient conversion rates are accomplished by your organization.
---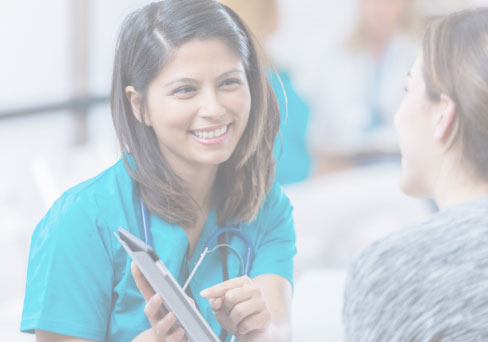 Now that the front end of your patient pipeline is increasing, our systems and services insure that your patients are managed properly through every step of their care pathway in a patient friendly and incredibly effective manner.
---
The Solutions:
---
From initial lead capture all the way through the patient care pathway, Sequence Health systems and services insure greater top line revenue performance, a significantly higher level of patient engagement, and a much greater level of internal office efficiency.
Our systems and services are integrated real time with your enterprise EMR to provide you with the flexibility and configurability you really need to manage all of your patient encounters.
---
Need More Info About Our Patient Engagement Solutions?
Contact Us Today!