3 Easy Tips to Start Healthcare Advertising on Facebook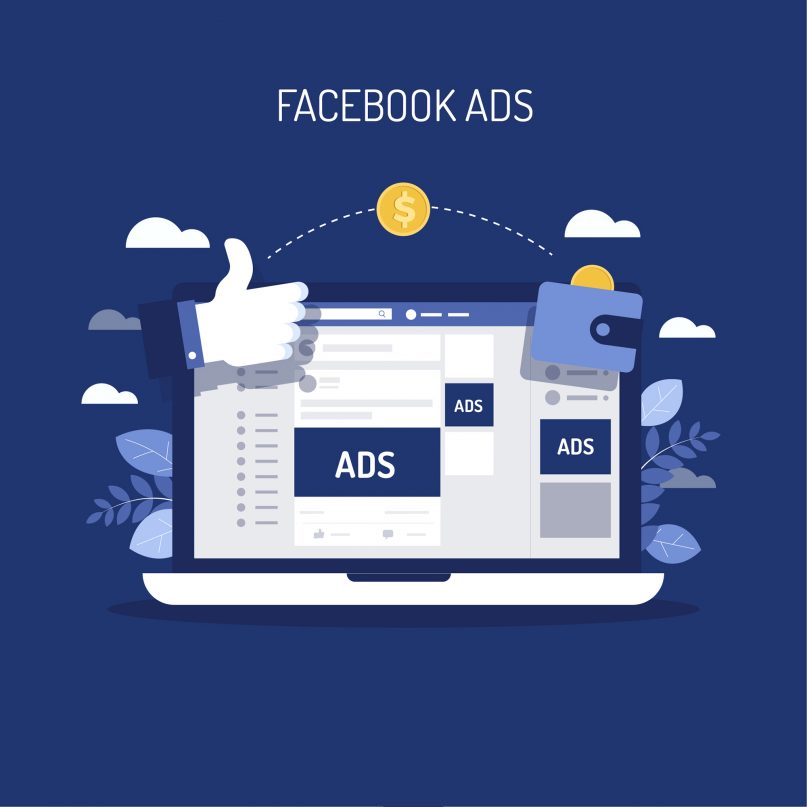 Facebook is one of the biggest online advertising channels around, with billions spent on ads every year. Businesses now treat Facebook as a primary part of their marketing mix, and healthcare advertising is no different.
Healthcare companies do a fair bit of advertising on Facebook. From private practices to medtech, healthcare advertising on Facebook has become an even greater part of the overall strategy. But how do you do it properly? Here's how.
Tip #1: Start With Your Primary Objective
Why do you want to advertise on Facebook? Well, to grow revenue, of course! But Facebook has some very powerful tools to help businesses get exactly the kind of business they want.

Do you want product sales or patient visits? Do you want scheduled appointments or phone leads? Depending on what your business needs, you will advertise slightly differently.

In Facebook Ads Manager, you have the option to select your objective. This is important because Facebook will optimize ad delivery to get you more of your desired result for less.

Choosing the right objective will mean the difference between a dead campaign and a winning one.

Some objectives will require that you have a functioning Facebook Pixel on your site, too, so make sure that's set up properly by going to Events Manager and testing your pixel!
Tip #2: Get Your Audience Right
The most important rule of marketing is to know your target market! Facebook is a wonderful platform because it allows you to laser-target your desired customer: down to age, gender, location, interests, and even behaviors! You can even target people who are on your mailing list or have taken an action on your website using Custom Audiences!
To get the proper audience, start with a customer avatar. Your customer avatar is a description of your perfect prospect, the person who would get the most value out of your services. This is especially important in healthcare advertising!
Use the Audience Insights tool to turn your customer avatar into a targeted audience for your ad sets!
Tip #3: Test Lots of Creative
Creative, or the visual & copy elements of your ad, is the first thing that your audience sees. It's your first impression. Make it count.
But how do you make good creative? You need to test lots of it. Figure out 3-5 possible appeals that your audience will respond to. Then choose 3-5 different images or video elements that are both eye-catching and relatable to your offer. Now you have between 9 and 25 different ads to test.
Testing them all will take different amounts of time depending on your budget. But this money spent is well worth it!