3 Ways Your Practice Can Save Money and Be Cost-Efficient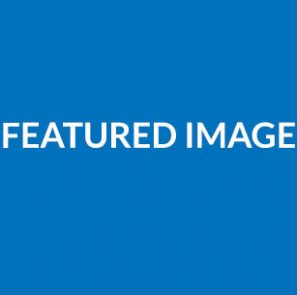 Out-of-pocket healthcare expenses are on to the rise. Your patients' medical bills have also increased, and they may pay slowly or not at all. If so, that means it's more important now than ever for your practice to save money and be cost-efficient. MDnetSolutions can help.
Since 2004, MDnetSolutions has been helping healthcare professionals like you with patient engagement, patient management and outcomes management solutions. We understand the challenges you face in the healthcare industry. Here are three solutions that can have an immediate impact on your practice:
Boutique medical call center – an extension of your practice without the expense of adding additional staff MDnetSolutions' team of professionals answers patients' calls on your behalf, manages intake into your scheduling book and reminds patients of appointments. Through our team's efforts, your patients will get the timely care they need and you will have fewer no-shows.
Lead and Patient Tracking – maximize patient intake Our web-based, HIPAA-compliant program captures and tracks your patients from initial intake through every stage they progress to while under your care. Everything you need to know about everyone under your care is available with just one click.
Online patient education – a cost savings and a convenient way to expand your reach You and your patients no longer have the expense or inconvenience of traveling to in-person educational events. MDnetSolutions creates educational videos that help you communicate your message to a larger audience 24/7 on your website.
All it takes is a brief needs assessment with an MDnetSolutions representative to get these services up and running in no time. Call 888-986-3638 today or visit https://www.sequencehealth.com/contact-us to schedule a quick consultation.