5 Benefits of Social Media in Healthcare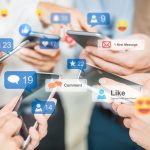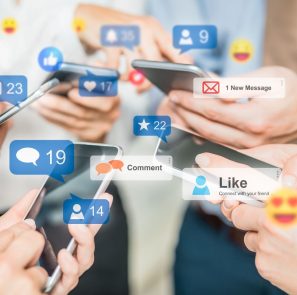 There is no doubt that social media has had a profound impact on the way we live our lives. It has changed the way we communicate with each other, and it has even changed the way we do business. One industry that has been particularly affected by social media is healthcare. In this blog post, we will discuss the importance of social media in healthcare. Keep reading to learn more!
Learn about the Impact of Social Media on Healthcare Businesses.
1. Raising Awareness
One of the main advantages of social media in healthcare is that it can be used to raise awareness about important health topics. For example, if there is a new outbreak of a disease, social media can be used to quickly spread information about the outbreak and how to protect yourself.
2. Connecting with Patients
Social media can also be used to connect with patients. This is especially beneficial for patients who may be dealing with chronic illnesses or who have rare conditions. By connecting with these patients online, doctors can provide them with support and information that they may not be able to find anywhere else.
3. Building Relationships
Social media can also be used to build relationships between healthcare providers and their patients. For example, many hospitals now have Facebook pages where they post updates about the latest news and events. This helps to create a sense of community between the hospital and its patients.
4. Healthcare Marketing
One of the most important things that social media does for healthcare is raise awareness. In the past, getting the word out about a new breakthrough or campaign was difficult and expensive. Now, with social media, all it takes is a post or Tweet to reach millions of people instantly. This makes marketing much easier and more effective for healthcare providers.
5. Keeping People Informed
Another benefit of social media in healthcare is that it helps to keep people informed about advances in medicine. With social media, news about new treatments and cures can spread quickly, which can help to save lives.
As you can see, there are many benefits of social media in healthcare. If you are a healthcare provider, make sure to take advantage of these benefits to improve your practice! Thanks for reading! Do you have any questions or comments? We'd love to hear from you or start a healthcare digital marketing partnership!
Learn how social media can be leveraged for healthcare marketing success. Contact Sequence Health for expert guidance and strategy.