A Guide to How to Verify Insurance Eligibility & Benefits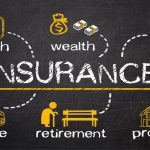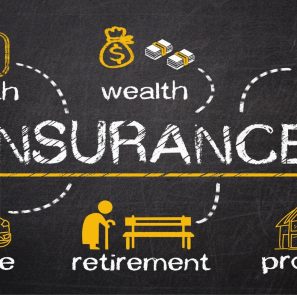 If you are like most people, you probably don't enjoy dealing with insurance companies. In fact, you may go out of your way to avoid them! This is especially true when it comes to verifying insurance eligibility and benefits. It can be a confusing process, and often times it feels like you are getting the runaround from customer service representatives.
In this blog post, we will outline the process of how to verify insurance benefits and eligibility so that you can do it yourself without having to deal with the hassle!
Learn What Is the Role of a Medical Insurance Verification Specialist?
1. Gather the Necessary Information
The first step in verifying your insurance eligibility and benefits is to gather all of the necessary information. This includes your insurance card, a list of your medications, and any other relevant medical documents. Once you have everything gathered, you will need to contact your insurance company.
2. Call Customer Service
Most insurance companies have a customer service number that you can call to speak with a representative. When you call, be sure to have your information handy so that you can easily reference it. The customer service representative will likely ask you for your policy number, date of birth, and social security number. They may also ask for some additional information such as your address or phone number.
3. Determine Eligibility and Benefits
Once the customer service representative has all of the necessary information, they will be able to tell you whether or not you are eligible for coverage. If you are eligible, they will also be able to provide you with a list of your benefits. This includes things like what your copayment will be, how much your deductible is, and what services are covered under your plan.
4. Ask Questions
If you have any questions about your insurance eligibility or benefits, the customer service representative should be able to help you. However, if they are not able to answer your question or if you need more information, you can always ask to speak with a supervisor.
5. Repeat the Process as Needed
Keep in mind that insurance companies change their policies and procedures often, so it is important to verify your insurance eligibility and benefits on a regular basis. This way, you can be sure that you are always getting the coverage that you need.
Conclusion
We hope that this blog post has been helpful in explaining the process of verifying insurance eligibility and benefits. If you have any questions about medical insurance verification, just reach out to us.