Billing Guidelines for Chronic Care Management: Things To Know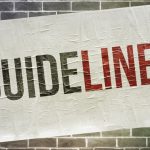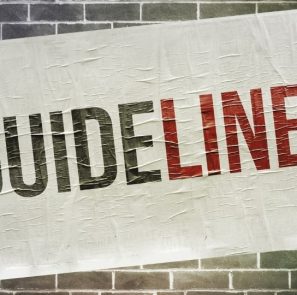 If you are a healthcare provider, then there is a good chance that you have patients who need chronic care management. These patients may be on Medicare or Medicaid and require more frequent visits with their specialist to monitor their condition. This post will explain CCM billing guidelines 2021 so that you can get paid for the time and resources that it takes to provide them!
What Is Chronic Care Management CPT 99490?
The CPT code 99490 is for chronic care management. It was introduced in the 2015 Medicare Physician Fee Schedule (MPFS) with its description reading as follows:
"Chronic Care Management services delivered via telephone by a physician or other qualified healthcare professional to an established patient within the last 12 months, 30 days prior to service being provided."
What Does That Mean?
This chronic care management billing code is intended for physicians who provide ongoing care to a patient with conditions that require more frequent visits and monitoring. For example, if you have patients on dialysis or those requiring chemotherapy, then they may need your help managing their condition over the phone to ensure it remains well controlled between in-person visits.
Patients with chronic conditions such as diabetes, congestive heart failure, and asthma may also benefit from these services.
This code is not intended for just any use of the telephone with patients; it must be used in conjunction with one of your other CPT codes that require more frequent visits to justify CCM medical billing.
Who Should Bill For This Code?
Any physician who is qualified to provide the service and has a patient that they are billing for may bill this code. For example, you could be an internal medicine physician or primary care doctor who specializes in hypertension management and prescribing medication.
You would only use this CCM billing code if your practice had developed systems to monitor these patients over the phone between office visits so as not to be wasteful with your resources.
How Do You Bill For This Code?
According to CCM guidelines, to bill for this code, you will write the CPT 99490 in front of one of your other codes that require more frequent visits (99201-99215). So if you were billing Medicare, you would report 99490 after my E/M visit service.
How Often Can You Bill For It?
You can only bill for this code once per day. So, if you have a patient who needs multiple check-ins each day, you will want to bill it as a daily service, not per check-in.
Can You Bill For It With Any Other CPT Codes?
Yes. This code can be reported with any other Medicare or Medicaid-covered service that you provide to your patient. It is not limited to just office visits or any other specific medical services.
If you need assistance with your medical practice billing, allow us to help. At Sequence Health, we offer a wide range of solutions that can streamline your practices.
Want more assistance with CCM? Read about how practices can implement chronic care management.