Call Center, NurseLine saves time for a busy OB/GYN office and gives them a competitive advantage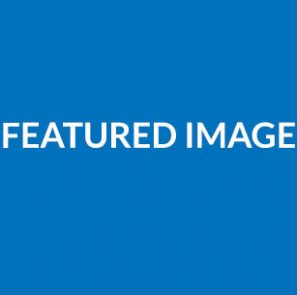 For over 10 years, MDnetSolutions has provided medical call center solutions for hundreds of healthcare organizations. We handle every call – patient scheduling, appointment reminders, and insurance pre-certification and authorization are just a few examples. We also have a NurseLine, staffed with RNs, who answer your patients' questions.
For Mid-City OB/GYN in Omaha, MDnetSolutions handles all of their patient calls and NurseLine. Read the latest Case Study about how MDnetSolutions helped them free up their staff's time and helped give them a competitive advantage in their area.