Electronic Medical Records to be used in 2012 Olympic Games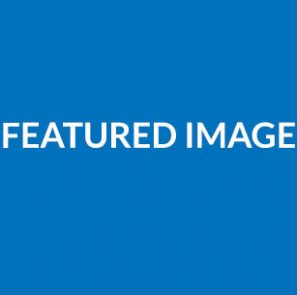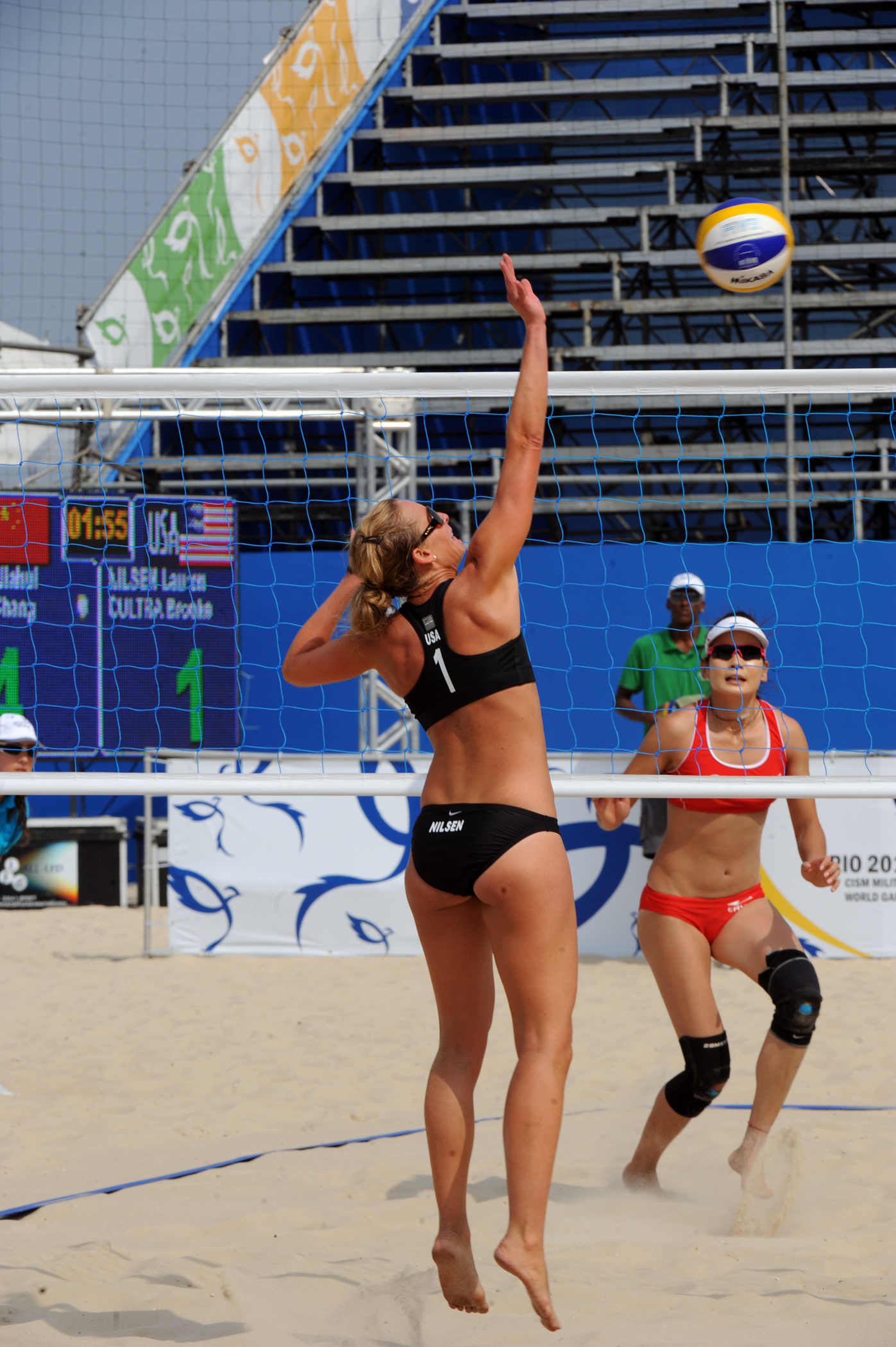 Medical records for more than 700 United States Olympians will be managed electronically for the first time ever at this year's London Olympic Games.
This is in great contrast to how the U.S. Olympic Committee historically shipped electronic medical records in paper form on pallets around the world to where the athletes and doctors were at the time. Aside from being costly, paper medical records are much less efficient and provide a greater risk of destruction than EMRs.
The implementation of EMRs at the Olympic Games will mean a world of difference for the athletes and participating physicians. EMRs will enable quicker response time of treatment, a better understanding of an athlete's medical history and performance, and easier management of individual treatment for members of a team.
Included in the collection of EMRs is an additional 3,000 records of images and other vital documents, including X-ray and ultrasound.
Tracking medical information electronically also enables health care providers to track and analyze data for further treatment. With real, reportable information, providers can analyze what treatments were more effective and custom-build programs for each individual athlete.
The success of EMRs isn't exclusive to athletes. MDnetSolutions' first-class patient management system allows healthcare providers to track and analyze patients' health data from lead capture to treatment follow-up and beyond. We take the guess work out of tracking data entry and help save you time.
To learn more about how you can integrate Electronic Medical Records in your practice today, visit our website or call us at 888-986-3638.