Healthcare mobile technology integration on the rise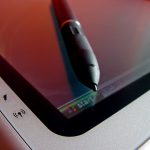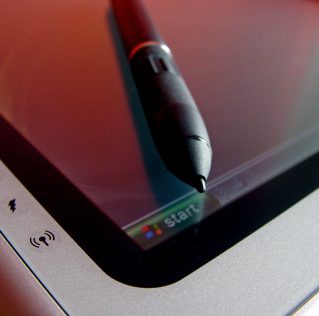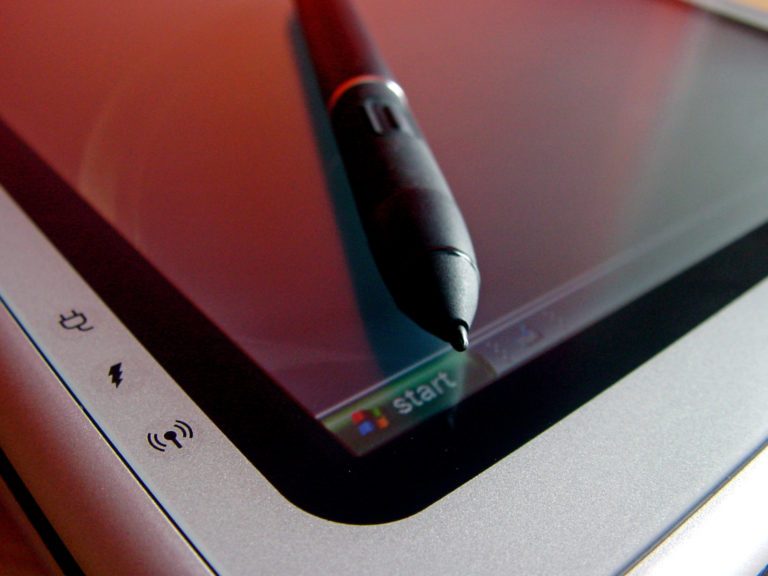 With the indoctrination of big data, and a change in the way we use it, mobile technology in hospitals and practices is becoming increasingly necessary and easier to incorporate into practical use.
According to a new report, nearly everyone from pharmaceutical reps, to nurses, to emergency room techs, and surgeons integrates mobile technology into their daily routines. And in ways different from how they were using it last year. "Mobile Device Usage Patterns Among Physicians" explains how, based on a survey, physicians are using mobile device to help them stay organized and informed. Seventy-five percent of doctors in the 31-40 age bracket answered that they used mobile devices either every day or a few days a week. Forty-six percent of physicians ages 61 and older say that they use mobile devices at least a few days a week.
One thing was for certain. Physicians are using mobile technology on a daily basis. How could they not? It's hard to avoid when receiving e-mails, marketing and sales material, and patient data so frequently and packaged in different digital methods. Today, mobile technology is a must.
To learn more about how MDnetSolutions' mobile technology offerings and application building can help your practice, call 888-986-3638 or visit our website.