Hey Doc, It Pays to Listen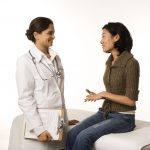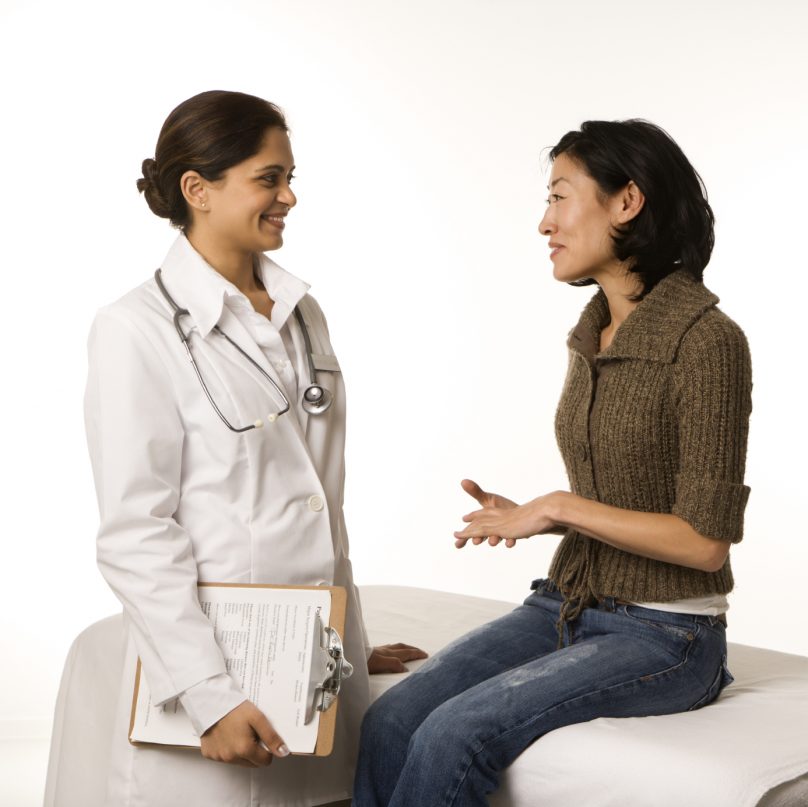 The doctor/patient relationship is a two-way street and more positive outcomes occur when there is collaborative communication between the two parties.
However, many doctors cite lack of time for their inability to interact one-on-one with patients. According to a report from Health Affairs, many physicians don't see the need for a patient's opinion and remain entrenched in the antiquated, physician-directed, decision-making strategy rather than implementing a share-directed, decision-making strategy.
The healthcare culture is shifting from provider-centered to true patient-centered care. However, like everything else in the healthcare industry, change comes slowly.
With the move to healthcare consumerism and a growing trend of healthcare information transparency, medical practices are looking to implement more patient-centric programs. Examples of these programs are: NurseLines, online education sessions, patient portals and many more. The goal is to engage and educate patients and aid in making better decisions about treatment options.
This generation of patients isn't satisfied with the archaic take two aspirin and calls me in the morning suggestion. Many are tech savvy and want to be an active participant in the decision-making process as it relates to their healthcare choice. They want to know what kind of aspirin. Should it be Tylenol, Advil, Excedrin or any other brand of pain reliever? They may also not use the phone to contact the physician. It could be a text or via a virtual consultation.
The modern patient doesn't have time to go to the doctor. He or she expects the doctor to come to him or her. Consider Sequence Health's patient portal solution as the virtual house call. A horse-drawn carriage or motorized vehicle has been replaced by a click of the mouse, and if your practice is not in tune with the digital age, your practice could go the way of the horse-drawn carriage.
The next generation of patients is out there. Let us aid you in transforming your practice to the digital age. Let us share our solutions with you, including professionally trained NurseLine, HIPAA-compliant security and simple website incorporation and much more. Visit our website and request a demo today.