How Can Healthcare SEO Improve the Visibility of a Website?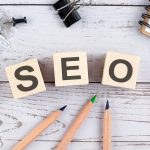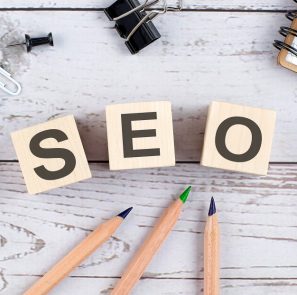 You've heard that online presence is essential to building your healthcare practice, so you've done your best. You've created your own home on the web inspired by the best health and wellness websites; you've joined the bigger social media sites; you've even tried your hand at a little email marketing.
Despite your best efforts, you likely aren't seeing a big difference in patient traffic—if you are seeing any. Why is that?
Most likely, a lack of healthcare SEO.
What Is Healthcare SEO?
SEO—short for search engine optimization—refers to many different strategies that help websites rank higher in search results, generating more traffic to them.The more traffic your healthcare website sees, the more likely you are to pull in new patients and become a medical authority in your area.
It is important to note that SEO tactics change all the time as search engine companies change their rules and algorithms.Healthcare SEO services stay on top of these changes for you, giving you less homework to do on a monthly basis.
Strategies that Improve Healthcare Search Engine Presence
Encourage Online Reviews: As patients check out, encourage them to leave a review of your practice. You can also do this by text message or email. Try to be specific and direct them towards a specific place to leave a review—typically Google or Yelp.
Create Informative Content: There is a lot you can do with this one. From informational videos to patient surveys to blogs, you can create a lot of content for your practice that stands out from the typical list of services and "about us" page. You are an authority figure in your field, and search engines love authority content.
Take Your Google My Business Page: These are automatically generated once Google realizes where your practice is located. However, you can claim ownership over this page, and doing so is important.
For many prospective patients, this will be the first thing they check to get to know you, and it can help you rank better in searches.
Utilize Healthcare Keywords: Patients will only search your exact practice name if they already know who you are. You need to pull in the people who don't.
Healthcare keywords reflect common search engine terms people would use when looking for a practice like yours. When they are tied into your content, it helps the search engine land on your page as a top result.
Could you use a helping hand in navigating healthcare SEO? Allow Sequence Health to serve as your guide. We offer solutions to healthcare marketing and patient engagement that put your practice on the map.