Sequence Health Names Alan Creighton as CEO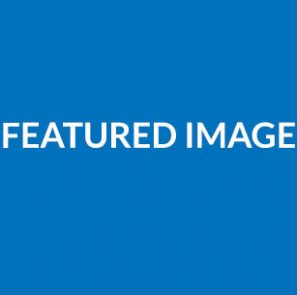 Sequence Health, a leader in digital marketing, patient engagement software and medical call center services, announced the addition of Alan L. Creighton as its new Chief Executive Officer.
"Sequence Health is extremely well-positioned for growth as we expand our service offerings for patient engagement and digital marketing," said Creighton, whose appointment was announced June 26. "The company has exceptional assets and a solid foundation in place to be able to add even greater value for customers. I'm extremely enthusiastic about the opportunities that lie ahead as we focus on delivering the most innovative software solutions in the industry."
Creighton excels in leading and transitioning companies to make them trailblazers within their industries. In 2001, Creighton founded Momentum Telecom and rapidly grew the company to more than 155,000 subscribers. During his tenure, Creighton guided Momentum's transition to IP voice and cloud-based solutions and established dedicated services to the Wholesale VoIP market. Four years later, Creighton successfully completed three acquisitions and secured the capital and enterprise-grade network infrastructure needed to enable Momentum's expansion into the national business voice and unified communications retail market in 2011.
Prior to entering the telecom industry, Creighton, a graduate of the University of Alabama, spent more than a decade in the healthcare industry.
"Alan is an experienced businessman and proven leader with a vision that will ensure the company's continued success and growth," said Sequence Healths' Founder, President and Board Member, Rich Rosenzweig, who continues his primary focus on growing and expanding the business. "We're glad that he will be joining the Sequence Health family, and look forward to working with him to make strategic moves to expand our software solutions."
About Sequence Healths
Sequence Healths is a leading provider of digital marketing, patient engagement software and medical call center services. Sequence Healths uses powerful strategies that span across the healthcare process to increase patient engagement, streamline patient management and generate desirable outcomes to drives success for providers. For more information, visit Sequence Health.