Sequence Health Announces Retirement of Founder Rosenzweig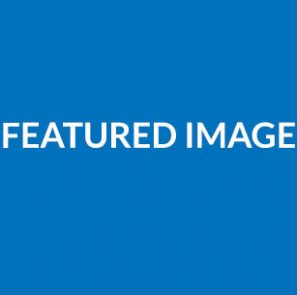 Sequence Health, a fully integrated patient engagement company, today announced the retirement of its founder Rich Rosenzweig.
Having founded the company in 2004, Rosenzweig also was president and on the front lines of creating solutions that streamline patient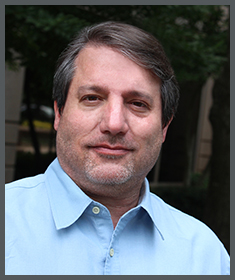 engagement, patient management, and outcomes management for both large and small healthcare providers, hospitals, medical device manufacturers and pharmaceutical development companies. During the last decade, Rosenzweig, 60, oversaw the organization grow significantly, and its systems and services play an integral part in hundreds of thousands of surgeries in an industry that doesn't only change people's lives, but in many cases, saves their lives.
Rosenzweig will remain a consultant with the company during the next 12 months and work closely with Sequence Health CEO Alan Creighton on maintaining the company's goal of providing customer's with exceptional services designed to increase patient engagement, streamline patient management processes and improve outcomes management.
"Our employees and customers are very important to me and I want you to know that I am a better person today, having met you along the way," Rosenzweig announced. "At the end of your work day, all of your efforts were directed toward helping people get healthy and to live a better life. They put their life in your hands and you take on that responsibility selflessly to help them recognize their hope. What you do is noble and selfless amid a world that is not quite anywhere near that level of caring for people. I truly admire you for that and am hopeful Sequence Health has helped you to better do that in some small way."
In recognition of Rosenzweig's founding of the company, Creighton wished the departing president a fond farewell into retirement.
"We wish Rich the best in his well-deserved retirement and thank him for his founding of Sequence Health and his contributions to the healthcare industry," Creighton said. "We are pleased Rich will continue to consult with the company and know that his vision and dedication to our employees and customers has set the foundation and mission of Sequence Health . We look forward to continuing to deliver on that mission, and we wish Rich the best."
About Sequence Health:
Sequence Health is a leading provider of digital marketing, patient engagement software and boutique medical call center services. Sequence Health uses powerful strategies that span across the healthcare process to increase patient engagement, streamline patient management and generate desirable outcomes to drive success for healthcare providers. For more information, visit Sequence Health.
Media Contact: Todd Callahan , 770-882-2925, [email protected]