An Sequence Health Holiday Poem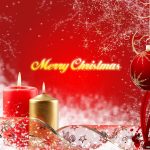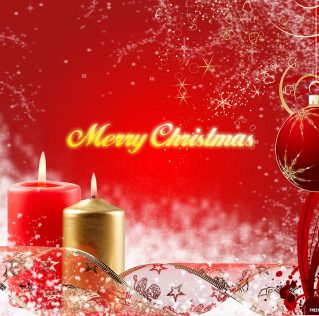 In tribute to Clement Clarke Moore, we present to you Sequence Health's version of the author's famed poem, "The Night Before Christmas", written in 1822.
'Twas the day before Christmas, when all through the medical practice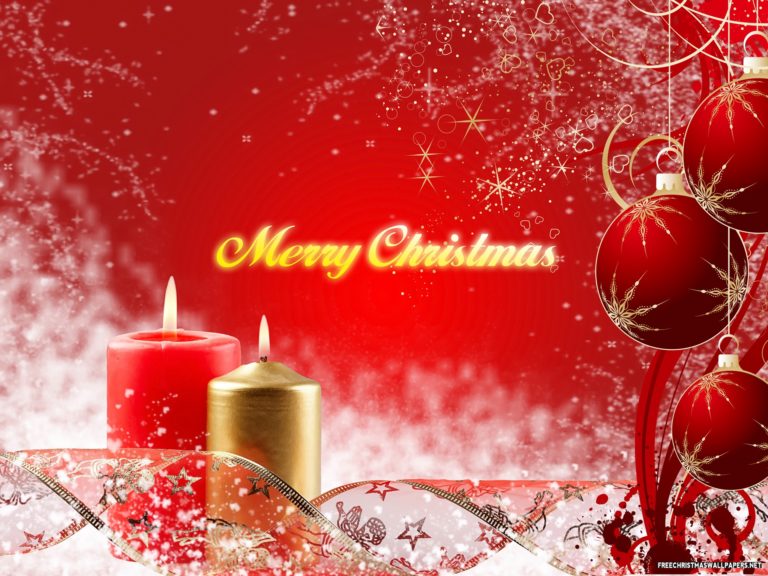 Not a creature was stirring because all the phone calls were being handled by Sequence Health's boutique medical call center.
Team members were typing information with care, knowing Dr. Nicholas soon would be seeing patients there.
The patients were nestled all snug in their house, while visions of online seminars danced in their brain. There was no need to leave or get out in the rain as they watched and learned without any pain.
When all of a sudden there arose such a clatter, I ran to the phone to see what was the matter.
Away to my cell phone I flew like a flash, I slide to unlock it and the button I did mash.
The glow of the phone hit my cheek and I seriously wondered to whom I would speak. When what to my inquisitive ears should hear a perky voice saying we are glad you viewed our video dear.
The little team member so lively and fair, I knew in a moment I was in good care.
With compassion she listened as I described my condition and together we crafted a plan to make it better.
Do you struggle to walk or catch your breath when you talk? Is your blood pressure high? Do you eat too much pie? You have a problem and that ain't no lie, but we can help we won't deny.
You watched the seminar and that's a key part now let's make an appointment and get a head start.
I was excited down deep in my heart and I wanted to see what would be as my bariatric treatment began I felt like a new man.
When I first saw the doc, he gave me a wink. You are perfect, perfect indeed. Yes, oh yes I do believe you can be fitted with a gastric sleeve.
I was excited and never enraged, because this bariatric practice was fully engaged. With Sequence Health they did not fret. The medical staff was on the attack thanks to lead and patient track. They followed my progress and made sure that I didn't falter or lose my step. Records at the practice were meticulously kept. It was so efficient I nearly wept.
The treatment is great it is going well. And oh boy do I have a story to tell. I am no longer chubby and plump. I feel better now with less of a rump. Diabetes type 2 is no longer in view, and I can climb up the stairs without gasping for air.
I am so happy about my weight-loss surgery and I can safely say without fear of perjury.
If you're a healthcare provider connect with the crowd. We have your new year's resolution and it's Sequence Health. You won't regret, chose Sequence Health and let the engagement begin again and again.
Merry Christmas everyone.