More patients are using social media to find health care provider information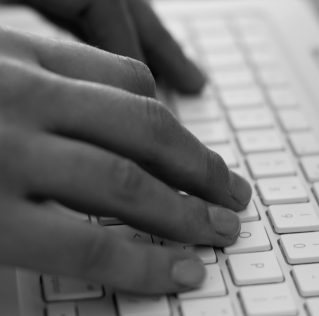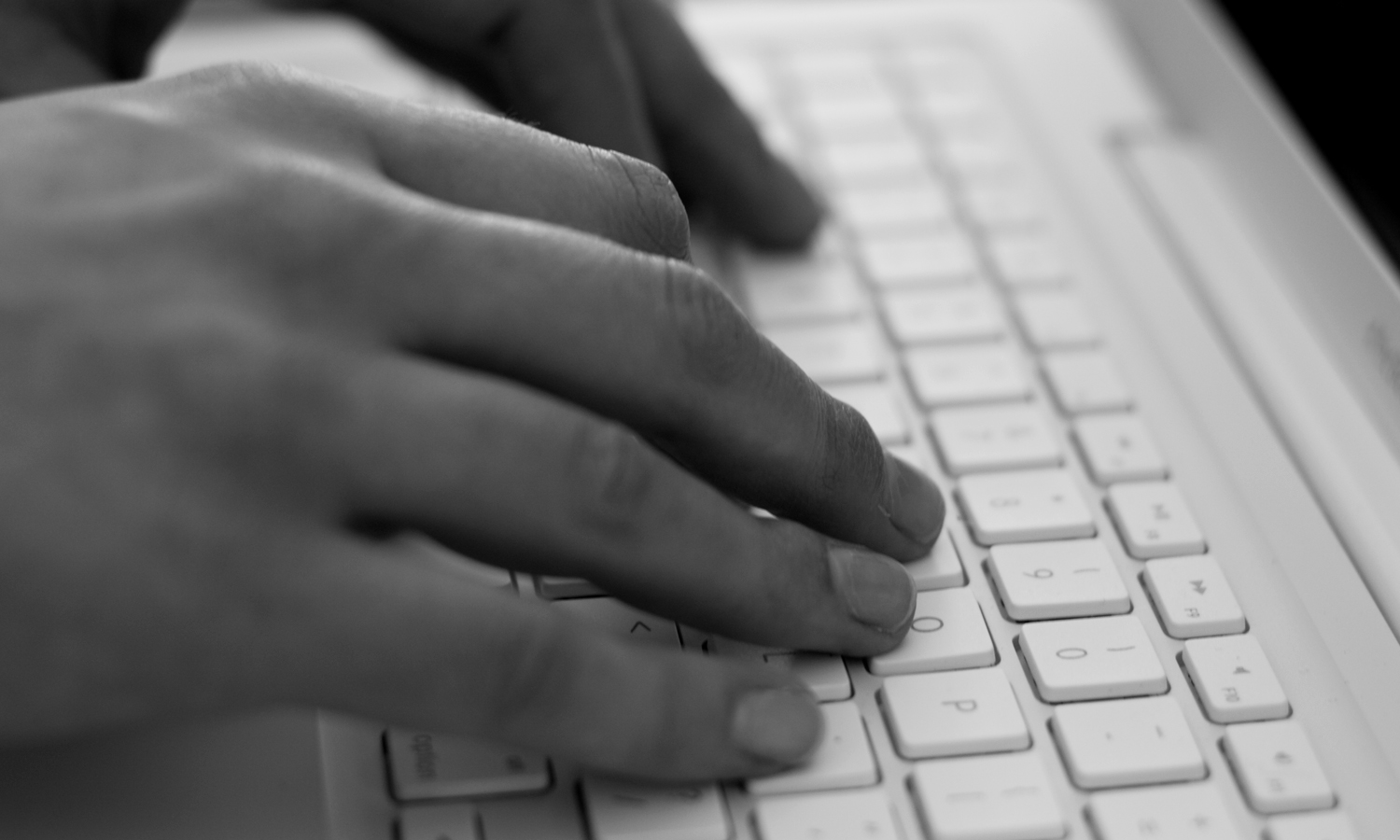 If you think your patients aren't using social media to search and share healthcare information online — think again.
A study released by PwC Health Industries entitled "Social Media 'likes' Healthcare," states that "33% of consumers in the U.S. use social media channels to find health-related information." And with ever-increasing ease of accessibility through mobile applications and other platforms, that number will continue to rise.
While most patients' social media interaction involves searching and discussing symptoms, many users search social media sites to find out more information on hospitals and health care providers — either organizations they're already aware of, or new ones. Because of their tendencies to shop around online first and seek others' opinions and shared information, 57% of consumers said a hospital's social media engagement affects their decision to seek treatment at that facility.
So what does that mean for hospitals and doctors today?
Historically, healthcare organizations have been late to climb on board the social media train. So, these newly published statistics should act as more motivation for health care providers to start their social media campaigns today. If you think about it in terms of the ability to reach as many patients as possible, there are currently 900 million users on Facebook and another 10.4 million on Pinterest. Those are great platforms to disperse information about your hospital or practice. It's time to put your best foot forward out on the social landscape. By establishing a social media presence and publishing information, you are taking hold of a great opportunity to engage with people searching for information and potentially drive traffic to your website where they can attend seminars and schedule visits.
The PwC study also acknowledges: "Health organizations have an opportunity to use social media as a way to better listen, participate in discussions, and engage with consumers in ways that extend their interaction beyond a clinical encounter." Some social media sites that may be beneficial to hospitals are Facebook, Pinterest, blogs, FourSquare, and YouTube. With these sites, you have the opportunity to answer general, non-personal questions, post news or relevant information to your patients, and provide them with some health care tidbits.
To find out how MDnetSolutions can help you with your social media strategy, contact us. Call us at 888-986-3638 or e-mail [email protected].