Online Seminars a Life Saver for Bariatric Patients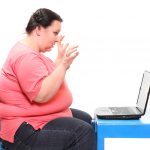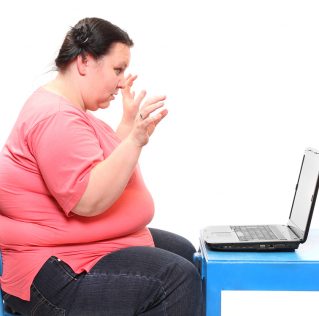 Severe obesity is a serious health concern, and is reaching epidemic levels within the United States. As a national issue, it is responsible for tens of thousands of deaths a year due to its associated life threatening conditions such as heart disease, stroke, diabetes and kidney failure. Shockingly, living with severe obesity decreases a person's lifespan by an average of 20 years; when you consider disabilities caused by strokes and other events, the potential impact on a person's quality of life is incalculable.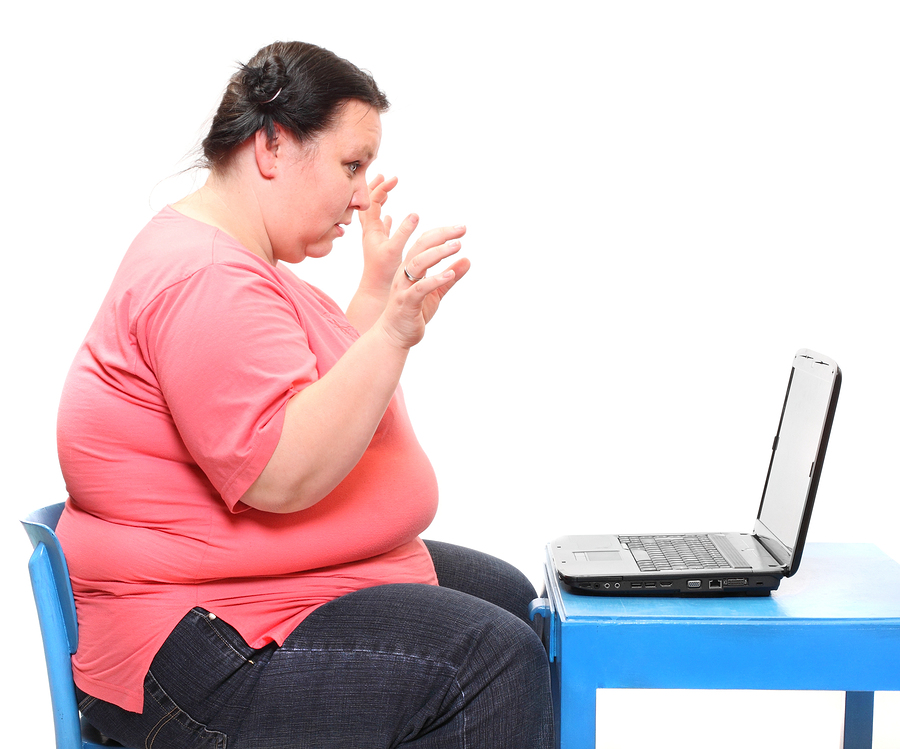 However, there are options thanks to weight loss procedures performed at the many world class facilities such as MountainView Weight Loss Center in Las Cruces, N.M., Park Nicollet Bariatric Surgery Center in Minneapolis and several other bariatric practices around the country that have partnered with Sequence Health. Together we provide long term-solutions to bolster patient engagement, improve patient management and generate positive patient outcomes.
For individuals suffering from severe obesity, attempts at weight loss can be a challenging cycle of disappointment and negative reinforcement. Traditional weight loss methods like diet and exercise often fail to deliver the results needed for a severely obese person to reach and maintain a healthy weight. This lack of sustainable results can result in a sense of hopelessness and apathy that overwhelms the seriousness of underlying health concerns. To give severely obese individuals a better chance at an improved quality of life, a more effective option is needed.
This is why many bariatric programs have teamed with Sequence Health to provide online seminars, housed on the practice's website. These are designed to attract new patients and inform the patient of his or her treatment options. They also have the opportunity to view the video from the comfort of their home and do not have to travel, which for some severely obese people is an arduous task.
"The online course is an alternative to attending one of our regularly scheduled seminars, in-person," said Stephan Myers, MD, FACS, who works at Riverside Methodist Hospital in Columbus, Ohio. "The online bariatric course provides information to help you decide if bariatric surgery is right for you. It's a convenient way to learn about our bariatrics program from the comfort of your home, at your personal computer."
Combine Sequence Health' online seminars with our web-based LeadTracker™, which captures and tracks your patients from initial intake through every stage of the patient process under your care, and you are armed with the right tools to provide optimum care for your patients.
Fortunately weight loss procedures are now more practical, viable and more easily accessible than ever before for a wider range of patients. A dedicated team of experienced specialists and surgeons use only the latest technology and the most proven methods to provide truly world class care.
For anyone curious about the many outstanding and proven bariatric procedures available, an online seminar is the best way to learn about the surgery. With a wide range of treatment to choose from, any patient will be guided toward the exact strategy that's right for them. Because bariatric surgery is not a one-size-fits-all procedure, highly experienced surgeons work closely with each and every patient throughout the process, from inquiry through post-op, to ensure all patients receive the top-notch care they need.
This is where the LeadTracker™ proves to be a valuable tool. With one click of the mouse, you can tell where each patient is in the process.
Because severe obesity is a life threatening concern, anyone dealing with its effects, limitations and consequences simply can't afford to wait any longer before taking action. If your practice does not have an online seminar presence or a way to track the progress of your patients, your practice is not working as efficiently as it could be, and your patients are suffering.
With the LeadTracker™, your practice runs more efficiently and is more productive, as the program simplifies and streamlines patient intake, appointment scheduling and outreach efforts.
It's a win for your patient population and for your practice. Don't delay, visit Sequence Health today or call 888.986.3638 to schedule a demonstration.