Part 2: Is Your Care Coordination Solution Improving Patient Reported Outcomes — And Bottom Line?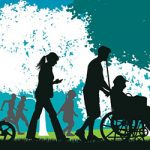 Part 2 of a 2-part series
In Part 2, we will dive deeper into how the care coordination principles discussed in part 1 have been shown to boost practices' bottom lines, and specific strategies aligned with each area.
In our last post about this topic, Is Your Care Coordination Solution Improving Patient Reported Outcomes – And Bottom Line? We discussed the demand for care coordination and the basic tenets of the term. We also uncovered an important business opportunity that lies within the appropriate implementation of care coordination measures – the positive impact that such measures can have on a practice's bottom line.
So how, then, can your practice achieve some of these net-positive outcomes by improving your care coordination?
1. Deliberately organizing patient care activities enables consistency in process and reduction of waste and delay that is often accompanied by unnecessary variability. Historically, standardization has had negative connotations in care delivery, because every patient has a unique history and every provider strives to be sensitive to that when constructing a care plan. The most successful organizations define a best-fit care pathway and manage patients along that path, documenting variances as they occur and continuously re-assessing both resulting outcomes and financial performance. Reducing internal variability in the care process positions the patient for consistently better outcomes, and the hospital organization for sustainable success.
2. Sharing pertinent, contextual patient care information among all care team members allows directed decision-making. The best communications have both a timely delivery and a human touch. Enabling automated communications, like a message to a patient letting them know their request for appointment has been processed, provides the quick feedback that consumers and patients crave in today's fast-paced world. And empowering providers to make informed person-to-person communicates, by alerting or reminding them to call a patient who indicated they may not be feeling well, ensures that both the provider and the patient get the most out of their conversation, and all goals and needs are met.
3. The best care pathway is crafted using patient-specific data to uniquely tailor the care experience. Early identification of patient risk acts as a trigger point or evaluation that enables a level of care matched most appropriately to a level of risk, ensuring your most intensive resources are best targeted towards the most acute patients. This allows for the "sweet spot" between care standardization and care personalization to be achieved.
4. Patient information is used to provide optimal appropriate and effective care to the patient. Actionable data points are collected, secured, and readily available for monitoring care delivery performance, quality and outcomes performance. What doesn't get measured doesn't get improved, and as the USDHHS states, "collecting, analyzing, interpreting, and acting on data for specific performance measures allows health care professionals to identify where systems are falling short, to make corrective adjustments, and to track outcomes."
These measures can be hard to track in a global EMR when they are often changing – like Patient Reported Outcomes which are tested, validated and published in new versions frequently.
Leveraging these principles best positions organizations for outcomes success and financial success, but it is difficult to do within the constraints of the EMR. Increasingly, providers must turn to a more agile solution for the results they need, and few solutions offer the agility or user-friendly patient experience to produce results and help you seamlessly track and manage them. A single platform that enables increased practice efficiency, improved outcomes and decreased cost at every step of the care process will help to ease these common practice management and care improvement pains.
---
Is your care coordination and outcomes management process saving your team time and money? Contact Sequence Health to learn how you can optimize the care coordination process using the Sequence platform and our support services including the NurseLine and Medical Call Center.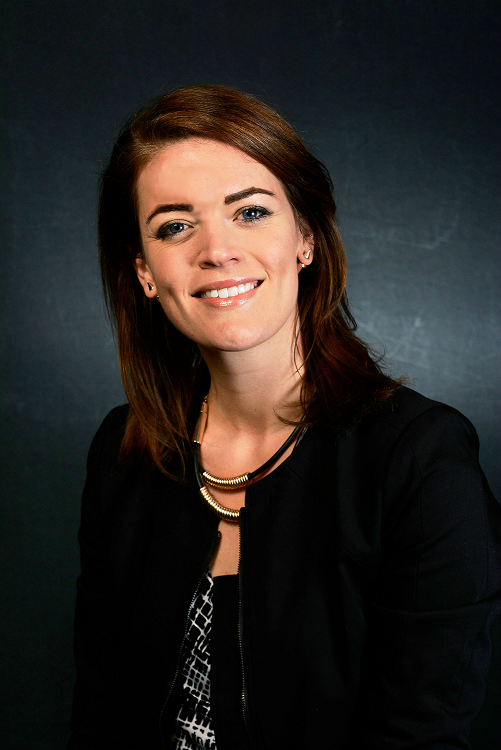 Hayley Kenslea, Director, Product Management
Hayley ensures that our technology delivers for clinicians, patients, and systems by coordinating the work of our technical teams and client services.
Our product knowledge expert and workflow engineer for Pathways and Call Center services, she joined Sequence Health with almost 10 years of experience in physician practice management, workflow re-engineering, and EMR and BI optimization.
Hayley earned a Bachelor of Arts in Psychology & Global Health from Emory University and a Master's in Healthcare Administration from the Johns Hopkins Bloomberg School of Public Health.