Patient Demand High for Social Media Interaction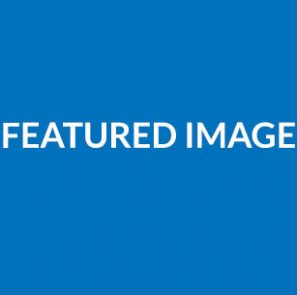 According the HealthCare New Media Marketing Conference, about 60 million people share their health experiences on the internet. Online health communities such as MedHelp.org and EverydayHealth.com have been steadily gaining visitors in the last several years. In March, WebMD.com has begun an initiative called Health Exchanges to include more patient interaction on its site. Another site, ShareCare.com, is being built by former WebMD head Jeff Arnold and Dr. Mehmet Oz of "The Dr. Oz Show". The growing demand for healthcare social media is now difficult to ignore.
"Users are increasingly sharing medical experiences with each other and are seeking advice from other patients, and potentially from brands," writes Joan Voight of the internet marketing blog ClickZ. At MDnetSolutions, we believe that social media is a great opportunity for you to communicate with, advise and encourage your patients. For more information on our social networking solutions, contact us today!