Patient Engagement through the Portal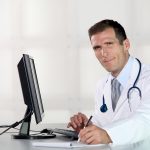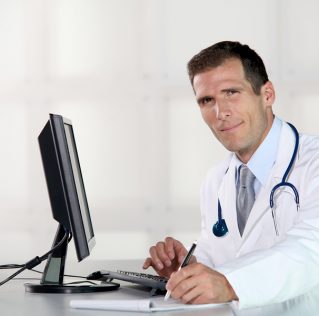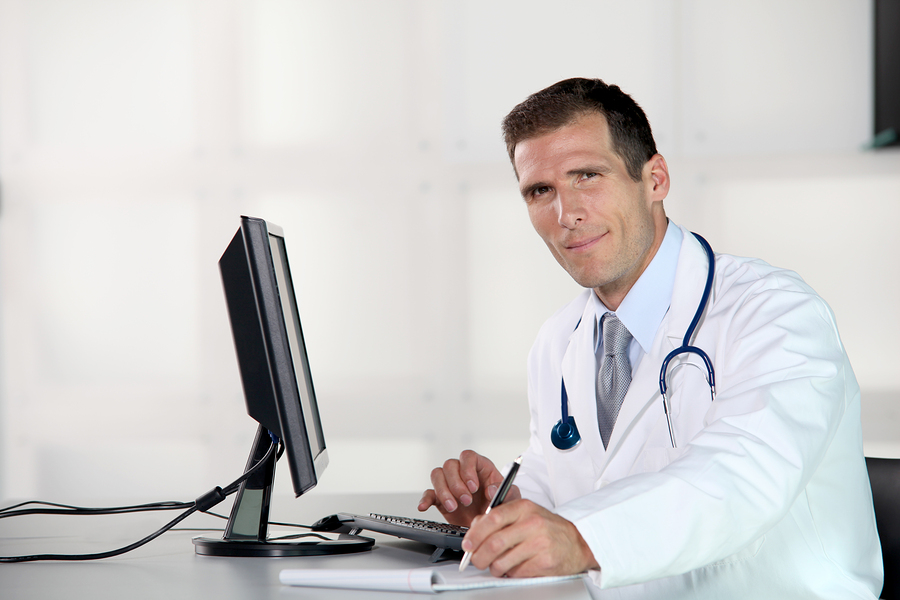 Improved communication leads to higher patient satisfaction, and for healthcare providers who want to involve patients in their own care and form closer ties with consumers, now might be the best time in years to implement a patient portal solution.
The Pew Research Center's Internet & American Life Project reports 69 percent of U.S. adults track a health indicator for themselves or a loved one. The California HealthCare Foundation also reports, "Patients pay more attention and become more engaged in their health and medical care when they have easy access to their health information online."
Although there is clear data supporting the need for providers to offer effective and user-engaging patient portals, many systems launched to date have fallen short of meeting patients' needs.
At Sequence Health, we have worked with practices of every size to install an online patient portal enabling both the patient and the doctor to know, see and find vital patient information in one convenient location.
Our solution, which is HIPAA-compliant, is housed on your practice's existing website or we can build you an entirely new website, including the patient portal. The portal is a convenient two-way street of communication between patient and provider. Both sides can view, store and record information, get lab results, schedule doctor appointments, refill medication, view a billing statement and easily communicate with one another in a private secure web-based system.
A patient portal is an engaging way to encourage patients to regularly access their information. It could be a routine like updating your Facebook status, "tweeting" on twitter or creating a "pin" on Pintrest.
These sites have one thing in common—users interact with the sites many times a day, returning multiple times to access new content. This type of engagement should be the ultimate goal for patient portals.
The portal is helping to alleviate follow-up phone calls to physician offices, allowing the practice's staff to focus on taking care of patients who are in the office.
Overall, the most significant benefit of the portal is the opportunity to offer an accessible, effective engagement tool to patients and your community. Our patient portal is much more than just an online tool; it supports a strategy focused on enhancing patient engagement within our community and with our providers. The patient portal also can be an efficient and effective method of communicating with patients outside of the office.
However, the most pronounced portal benefit is the improvement in healthcare quality it encourages, stemming from patients' active engagement in their own health and healthcare.
Don't delay, contact a sales rep at Sequence Health today and let's begin the engagement.
Donna Roach, CIO of Borgess Health/Ascension Health Information Services in Kalamazoo, Mich., helped contribute to this blog.