Patient Pre-Registration Tips for a Better Experience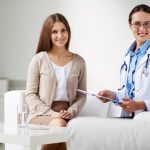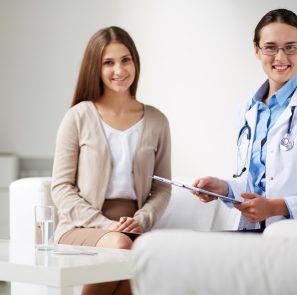 Check-in processes are notorious for consuming staff resources and making patients wait longer than they have to before they receive care. One excellent strategy for improving your check-in process is to implement patient pre-registration.
How should patient pre-registration be handled? Does your practice need to improve its patient registration system? Let's discuss.
Why Most Practices' Patient Registration Process Is So Awful
Patient registration is a nightmare. There are so many data points that need to be collected, such as demographic information, contact information, appointment scheduling information, health history, and what kind of health insurance coverage the patient has. All of this is absolutely necessary to make sure the hospital is able to get reimbursed by insurance. Not only that, much of this information needs to be collected and saved into a practice's CRM; in the healthcare industry, CRMs are vital to maximizing revenue.
Because of all the information that needs to be collected, having a patient register in the hospital can take a very long time and turn into a very painful process for both the patient and hospital staff.
The Solution: Patient Pre-Registration
Patient pre-registration is when part or all of the registration process is performed before the visit. This method allows the patient to fill out the necessary information on their own time.
Patient pre-registration can save a great deal of time for staff and patients. The process typically starts one of several ways:
Over the phone. The registration process is conducted by a new patient coordinator and starts before the visit.
Via mail. The practice sends forms to the patient via mail and expects them to mail back a completed form or submit it on the day of the visit.
Through the patient portal. The patient signs into their patient portal and completes pre-registration there.
Using online forms, either downloaded or on the Web. Similar to the mail, the patient fills out the form and submits it online.
In order to get the benefits out of patient pre-registration, it's recommended that healthcare providers follow these tips:
Use electronic forms if possible. Electronic forms can integrate with your CRM, stay HIPAA compliant, collect e-signatures, and ideally can be done from a patient's phone.
Train staff correctly. New patient coordinators need to be able to enter patient information into the Healthcare CRM directly, guide patients through pre-registration, answer any questions that the patient has, and schedule the patient in correctly using the information provided.
Automate as much of the process as possible. Patients should receive automatic reminders to pre-register. Staff should not have to spend time scanning pre-registration forms to input them into another system later.