Patients are not happy with hospital care, says new poll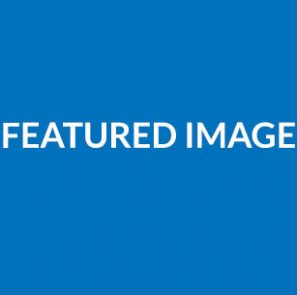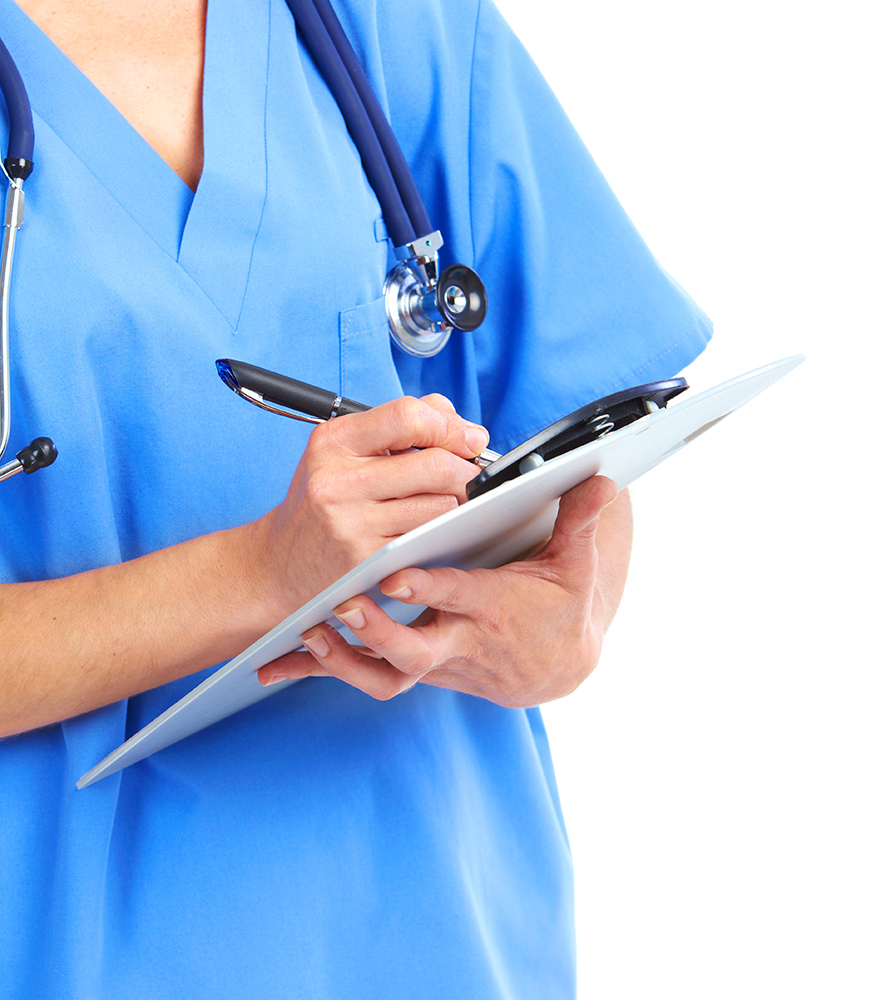 In a recent study, NPR found that people who have been hospitalized recently considered their care to be very costly and not up to quality standards.
"Sick In America," as NPR is calling it, exposes the numbers behind patients' recent experiences and their feedback, and the results have some hospitals double-thinking their care.
Overwhelmingly, patients found communication and time spent with patients to be the biggest areas hospitals lack in.
Among 291 patients who had been seriously ill and hospitalized overnight at least one night in the last year:
34% said nurses were not available when they needed them or did not respond quickly to requests for assistance
30% said that there was poor communication among the doctors, nurses and other health care professionals involved in their care
24% said doctors, nurses and health care professionals did not communicate information about their condition or treatment clearly to them or a family member
Also to be noted, 3 out of 5 patients today feel like their doctor is rushing through their exam.
We understands health care providers' challenges with time and resources, and our services fit in to create relief in your daily schedule. From lead capture and tracking, to U.S.-based call center support, and online marketing services, MDnetSolutions helps reduce patient dissatisfaction by allowing you to spend more time assessing your performance. Leaving the administrative work up to us will help you spend more time and efforts doing what you do best — serving your patients.
To find out how we can help your practice by visiting our website or giving us a call at 888-986-3638.