Practice Marketing Essentials for 2011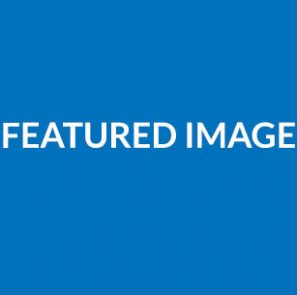 Difficult economic conditions and changes in insurance laws have made strong marketing efforts an increasingly high priority for many medical practices. While most physicians are well aware of this fact, determining what measures to take and how to take them can be difficult. The following are a few suggestions to help your medical practice make the most of its marketing budget in the coming year.
Have a Plan in Mind
As the old adage goes, "those who fail to plan plan to fail." Make sure you have a specific plan of action to be enacted throughout the course of the year. Changes may be necessary as time goes on and new information is gathered, yet it is better to have a clear direction and to make adjustments as needed.
Remember the Many Forms of Promotion
Advertisements—print, online and other media ads—are a powerful tool in spreading your practice's message, but keep in mind that there are many other ways to catch the eyes of potential patients. Articles, press releases, blogging and search engine optimization are among the methods capable of boosting your reputation.
Know Your Unique Strengths
There is probably something that your practice does better than its competitors. Perhaps you serve an area that others do not, or maybe you offer a relatively new procedure. Whatever your competitive edge is, incorporate it into your market research. For example, if your treatment is shown to be especially helpful to patients with diabetes, you may wish to learn about the consumer behaviors of the diabetics in your community.
Keep the Lines of Communication Open
Make sure you take advantage of opportunities to communicate with potential patients with whom you've made contact as well as your current patient population. Direct mail and email messages can be used to welcome patients, remind them of upcoming appointments or even wishing them well on their birthdays. These may seem like small gestures, but research has shown that efforts by healthcare providers to communicate with patients are significantly effective.
To find out more about Marketing Essentials for a better 2011, contact MDnetSolutions today.