Salesforce Connections 2016 Spotlights Opportunities for Personalizing the Patient Journey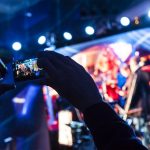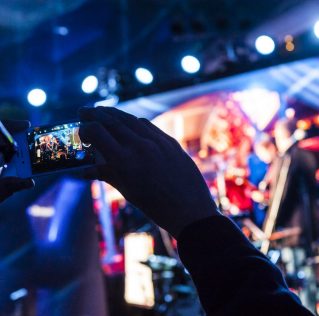 Salesforce Connections 2016 (#cnx16) is in the books! Three exciting days at Atlanta's Georgia World Congress Center set the stage for phenomenal networking, ideating, and market research around trends in what is now the evolving world of customer experience and relationship management. This inclusive, outcomes-driven approach to what was one time the segmented industries of marketing, advertising, public relations, sales, and customer service echoes the sentiments of leaders in the healthcare industry as consumers continue to expect quality outcomes and value-based care.
Rising Digital Expectations: Personalizing the Entire Patient Journey
"It's a good thing to be forced to be innovative." – Avice Meehan, Senior VP, Chief Communications Officer, Memorial Sloan Kettering Cancer Center
Highlighting the growing expectations of healthcare consumers for a personalized one-to-one patient journey, this breakout session focused on ways healthcare providers are addressing regulatory and data challenges while improving cross-channel digital communications to improve patient satisfaction, and to drive patient acquisition and engagement while creating lifetime advocacy.
Jessica Sweeney-Platt shared with the group, "Hospital and health system executives recognize that health care is not immune to digital disruption; the rude awakening has been that the disruption is happening faster than they can respond to it." Doug Weiss, Chief Marketing Officer at Eating Recovery Center, further highlighted the MDnetSolutions value proposition, "It's before and after care where a big opportunity exists. Education to support families and providers can improve the customer experience and enhance the quality of care."
MDnetSolutions Can Address Opportunities to Improve the Personalized Patient Journey
Configurable cloud technology is a competitive advantage in how the patients are acquired, engaged, and retained
The patient experience should be seamless, offering a single experience with the entire care team empowered by constant, transparent communication and efficient relationship management; interoperability is key
Providers have a real need for a holistic view of each patient and of their practice
New industry thinking: Don't build systems to solve problems, build relationships and put people and data in context
Education and technology should set expectations and monitor adherence throughout the patient's journey; managing expectations allows you to manage outcomes
Provide the right information at the right time to inspire engagement/action
Surprise and delight the client so they can surprise and delight the patient
---
See more news and notes from #CNX16 by visiting our social media sites and joining the conversation.
For more insight into industry trends and how MDnetSolutions is addressing the immediate needs of providers across the healthcare industry, call today and ask for a product demo. 888.986.3638
---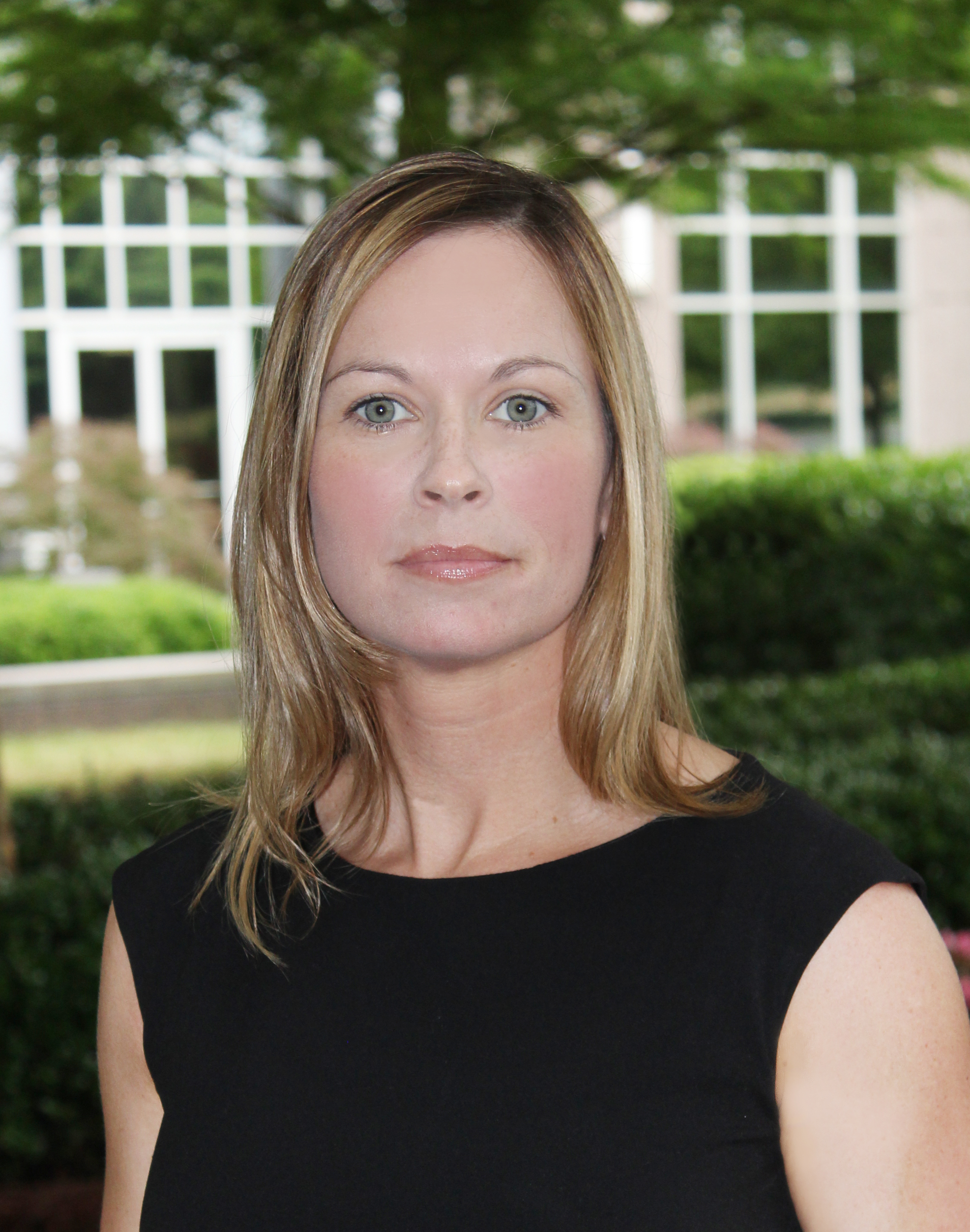 Kris Altiere, Director of Marketing & Creative
As our Director of Marketing & Creative, Kris is chief architect of our creative services and manages our marketing, design, video and production teams.
She has more than 15 years' experience in creative leadership and design, and has worked with prestigious clients including Cleveland Clinic, New York Presbyterian, Baptist Health South Florida, Emory Healthcare, St. Joseph's Hospital and Piedmont Hospital. Before joining us, she worked at AVID Design as a Senior Designer, Marketing Manager and Web Consultant.
Kris earned a Bachelor of Arts in Graphic Design from Kennesaw State University. She also attended Auburn University.