Streamlining Costs While Implementing EMR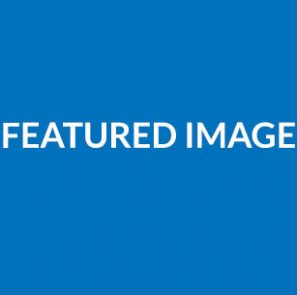 Peter J. Polack, MD, FACS at Health Plan News mentions using electronic medical records in his healthcare practice in order to increase efficiency and eventually reduce costs. Some of the costs of an EMR system he mentions are:
"EMR system implementation involves the following expenses:
technical support
IT consulting
infrastructure costs
computer hardware
licensed software
Also consider the costs of training staff, and the extra data entry that they will perform to move information over to the new system."
With MDnetSolutions Patient Management Systems, you get fully integrated EMR and Outcomes management software. This allows you to reap the benefits of an efficient paperless system at a lower cost than what you would spend by setting up the system on your own. Contact us today for more information.