The Benefits of an EHR Built for Innovation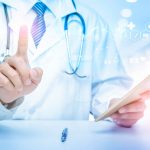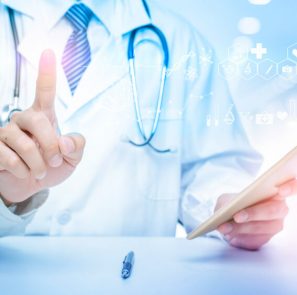 Electronic health records (EHRs)are at the forefront of digitized healthcare; despite this, many practices are struggling with making the switch. If yours is one such practice, it is essential that you get with the times and embrace EHRs built for innovation.
Understanding Electronic Health Records
Electronic health records, also known as electronic medical records, are the digital versions of the classic paper medical chart. They are updated and accessible in real time and can be shared with any number of authorized users, including the patients themselves.
While they can be limited to just medical and treatment data, true EMR integration goes beyond that to give a holistic view of the patient's status and care.
Benefits of Electronic Health Records
EHRs are one of the most essential solutions for healthcare practices to help them meet the evolving needs of digital-age patients. However, EHR integration isn't just for the patient's benefits; it has advantages all around.
Fast and Reliable Record Checks
Being able to quickly check patient records and get accurate information is beneficial to all parties involved. Doctors are able to work faster, make a more accurate diagnosis, and meet with more patients per day. Patients benefit from more targeted care and the ability to review and share their own files when needed.
Confidence in Decision Making
One of the most difficult aspects of healthcare for both patient and provider is making major medical decisions. It is easy to worry that you might be missing a key detail that could have a major impact on the results. When everything is right there in front of you, you feel more confident in moving forward.
Compliant Protection
While this depends on the system you use, the correct ones should be compliant with patient privacy laws and other regulations. This allows you to confidently store and share information with the correct parties.
Increased Efficiency as an Office
Switching to electronic records won't just speed things up for you as a doctor; it will increase efficiency throughout the practice. Much administrative work is related to filing paperwork, sending communications, and managing requests. With the right EHR platform, you can digitize all of that in a single place.
Of course, making the switch is not without its challenges. To make it easier, work with the right healthcare advertising company: Sequence Health. We can connect you with high quality digital solutions that address needs on the patient and provider front—including EHR systems.