Three Qualities Patients Look for when Selecting a Bariatric Surgeon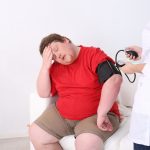 During the debate over healthcare legislation a few years ago, researchers at the Harvard School of Public Health conducted a series of polls asking Americans a variety of questions regarding healthcare, including what they look for when selecting a surgeon for an important procedure, like bariatric surgery or an orthopedic procedure.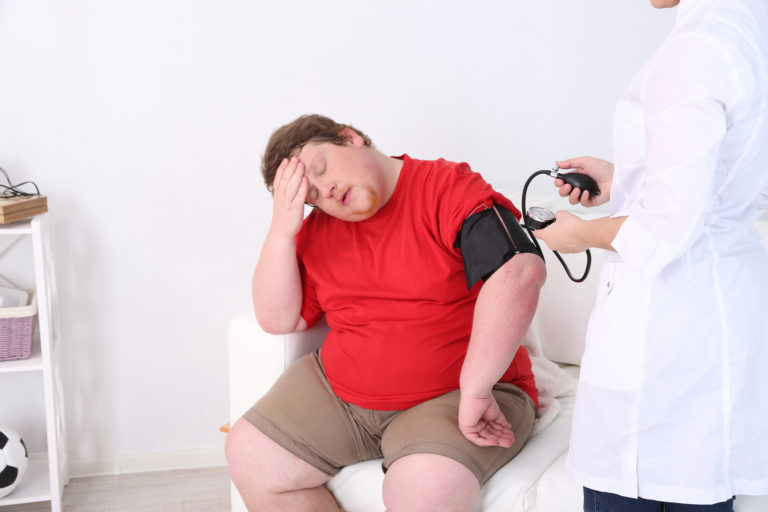 The response was split down the middle. Forty-eight percent said they would go with a surgeon who successfully operated on someone they knew, and 47 percent said they would pick whichever surgeon had the best track record.
While it is understandable the former group was enticed by familiarity, the choice of a bariatric surgeon is too important to simply settle for whatever is convenient. A truly renowned surgeon, like the many employed by practices utilizing services provided by MDnetSolutions, exhibits qualities vital to the surgical and recovery process that run-of-the-mill doctors simply cannot provide. Here are three vital qualities patients look for when selecting a bariatric surgeon.
Options – Some surgeons specialize in just one type of weight loss surgery, and they try to push every patient who walks through their doors into that specific procedure. Yet, every patient is unique, with different health problems and weight loss goals. Depending on a patient's BMI and overall medical history, a renowned weight loss surgeon will recommend a variety of laparoscopic surgical options to meet each patient's needs. Specifically, while a Lap Band procedure may work for certain patients, others, having trouble controlling their food intake, may be better suited for a sleeve gastrectomy procedure.
Patient Connection and Supplemental Support – Many people view bariatric surgery as a silver bullet to weight loss, but it is only the first step in the weight loss journey. It is the job of the bariatric surgeon and his or her staff to give patients every tool possible to lose and keep off excess weight. That is why it is important for a bariatric practice to be supportive and have the capability of tracking the progress of every individual in their patient population by using the LeadTracker™. The LeadTracker™, a web-based tool designed by MDnetSolutions, helps your practice stay connected to the patients well after they leave the operating table and makes sure the patients are doing everything they can to reach their goals. Continuing patient education programs, like the ones created by MDnetSolutions, also provides patients with advice and guidance on how to lose weight after the procedure. By providing support and a team-atmosphere, your practice can enhance its outcomes management and can provide a positive outcome for patients during their weight loss journey.
Proven Record – Although bariatric procedures have a relatively low complication rate, patients believe it is important to select a surgeon with an exemplary safety record. As the famed St. Louis Cardinals pitcher Dizzy Dean said, "It's not bragging if you can do it." Open communication with the patient is crucial for successful patient outcomes. Don't be afraid to share your success with your patients. It is a great engagement tool, and MDnetSolutions can help design digital marketing campaigns geared to enhance patient engagement. Through our solutions, you are able to provide high-quality healthcare services because we help optimize operational efficiency, increase your brand presence and help grow your practice.
To attract the 47 percent of patients who value experience and quality first, let MDnetSolutions develop marketing campaigns geared toward promoting your unmatched expertise, patient care, and track record that makes your practice, whether specializing in bariatric, orthopedic or any other specialty, one of the most successful and highly regarded healthcare facilities in the nation. To learn more, visit us at www.MDnetSolutions.com, as together we can transform healthcare.
Note: PRNewswire helped contribute to this post.