Touch technology could soon tell you when it's time to wash up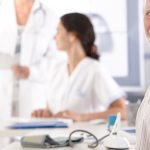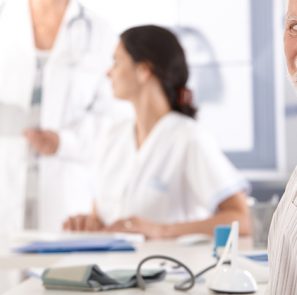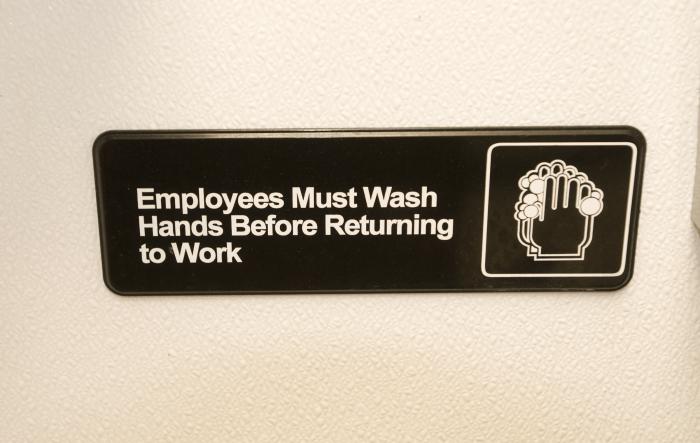 Touch technology similar to that used on the iPad is being mimicked to monitor hand hygiene compliance and cut down on healthcare-associated infections, or HAIs.
Safe Hands, the name of new hand sanitation-monitoring technology, is being developed by the same company that brought us talking urinal technology that warns against drunk driving. In this case, Healthquest Technologies Inc plans to create a system that measures the quality of provider cleanliness while tending to patients. The non-invasive system would monitor patient contamination in real time and would have the ability to detect the proximity of patient interaction and decide if sanitation is up to par.
The hand hygiene monitoring system is not currently available for commercial use, but is in development and testing.
Healthcare-associated infections are some of the most avoidable, most often overlooked infections. They are large risks for hospitals and have proven to be very costly to some organizations. According to the CDC, 1 out of every 20 hospitalized patients will contract an HAI. Awareness and prevention, much like with everything else, is key in making sure this doesn't affect your practice.
Mobile solutions for hospitals and health care organizations will continue to change the way we operate. This is only one indicator of how comprehensive and crucial incorporating technology into your practice can be. Let MDnetSolutions help you in your mobile technology integration, whether with custom mobile applications for the iPhone or iPad or other mobile web solutions. Give us a call at 888-986-3638 or visit our website.