Virtual consults put the spotlight on new health communication tools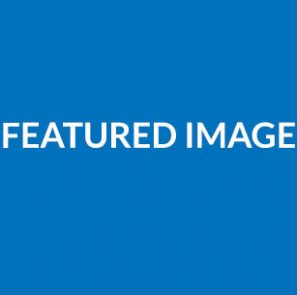 Gone are the days when picking up the telephone or getting in the car and driving to the office are the only ways to communicate with your healthcare provider. Thanks to abundant access to new video conferencing technology, patients can now video conference with their providers from the comfort of their home, a.k.a. telehealth or virtual visits.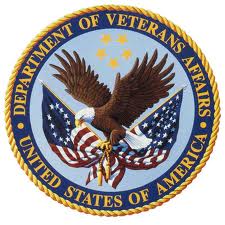 The most recent case of success with virtual visits comes from the U.S. Department of Veterans Affairs. According to a recent article, the VA is considering a proposal to waive co-pays for patients when they participate in telehealth visits. The VA could be paving a way for healthcare providers as a leader in video technology and electronic patient experience. In its proposal, the VA says it "hopes to make the home a preferred place of care." In doing so, the VA is recognizing that not only is telehealth a better patient experience, but also a large cost-saver to both parties, and therefore would make telehealth eligible to waive associated cost to patients.
Communication is an integral part of patient management. Whether meeting for the first time or conducting a follow-up, patients' needs come first. And that means convenience, comfortability, and often finances. Virtual visits meet those needs.
Telehealth, however, doesn't exclusively benefit the patient. Through telehealth, health care providers have the ability to hear and see their patients — in contrast to holding conferences via phone only — and can get a better idea of the progress a patient is making. They also save time and stress when trying to fit consults and follow-ups into a block of busy appointments every day.
Virtual visits through patient portals are the way to communicate with patients today. And they don't require much. With simple technology and the right training, health care providers can be telehealth users in no time.
Don't miss out on this opportunity to communicate with your patients through a method that's convenient and comfortable to them. Call MDnetSolutions today to learn more about integrating virtual visits into your practice — 888-986-3638.