What Is Insurance Verification and Eligibility?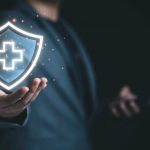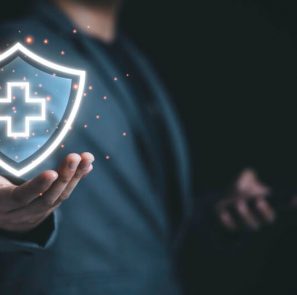 As a medical provider, you need to be prepared to work directly with insurance providers to help patients maximize their benefits and cover the cost of treatment. Insurance verification and determining eligibility is central to this. But how do you do insurance verification and navigating the often convoluted water of eligibility? Here is what you should know.
What Is Insurance Verification and Eligibility?
Insurance verification refers to checking the status of a given patient's insurance coverage as well as verifying their eligibility for having a given service covered.
Once you have completed the medical insurance verification process, you should know the following:
• If the patient's policy is active.
• When the policy expires.
• If you are in-network.
• If the given procedure is covered under their benefits.
• If it is, how much of it is covered.
Insurance verification is one of the first steps to take with any patient and should be done before any services are rendered. If not, you can put the patient in a position where they have to pay out of pocket but don't have room in their budget to do so.
What Is the Insurance Verification Process Like?
This depends on the route you take. The easiest method is to outsource this task to insurance verification services companies. These are HIPAA-compliant providers who contact insurance providers on your behalf using the information the patient provided. If you have clients input this information through the medical patient portal, the entire process requires almost no work on your end.
If you don't outsource it, you will need to contact the insurance company directly. If you are confident that the insurance policy is valid and active, you also might be able to find information online. For this, you look for the specific tier of policy from the given provider and see if there is any information online about coverage and limits.
Ultimately, this method is lengthy and difficult, often requiring at least once employee pretty much dedicated to the verification task.
We strongly suggest outsourcing this to save both time and money. In fact, we can help. At Sequence Health, we offer a wide variety of services, including healthcare engagement solutions and insurance verification.
With us at your side, you can grow your practice, increase productivity, and ensure your patients are always pleased with their experience. To learn more, schedule your free consultation.