Why Medical SEO Is A Game Changer for Doctors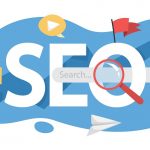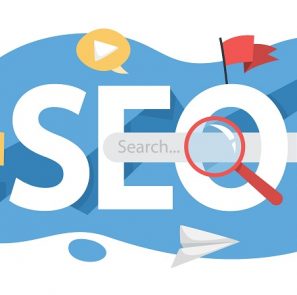 If you run a medical practice, you might have found that getting people to find you is not as easy as you first thought. You might have a website, a GoogleMyBusiness profile, and some social media pages, but people who are searching for you still can't find you!
This is where medical SEO comes in. With medical SEO, your business becomes more visible to people who are looking for you on search engines like Google. So what is medical SEO, and why is it so important?
What Is Medical SEO?
SEO stands for search engine optimization, and it's the process by which a website is optimized in order to be more easily found on search engines. There are many advantages of SEO for doctors, including increased website traffic, greater brand recognition, and higher patient volumes.
There are several aspects to medical SEO, such as content creation, on-page code and content optimization, link building, and reputation management.
Medical SEO services are offered by companies like Sequence Health, who also provides healthcare advertising and medical digital marketing solutions to help grow medical practices.
What Are The Benefits of Medical SEO for Practices?
Medical SEO is highly beneficial for one key reason: with SEO, you can get a much higher rank on the search engines. You may notice that when you Google a certain search term, some results are shown before others. You may also notice that you're most likely to click on websites that are on the first page of the search engines. The goal of SEO is to have your website content hit that front page for the search term that you want.
Here's an example to illustrate the point. If you Google "chiropractic clinic near me", you will see a variety of results (including results from advertisements and from Google Maps). People who are searching for that term are likely going to stay on the first page, and any chiropractic clinic that is on the first page is more likely to be seen by people who are searching for them.
This visibility leads to a lot of other benefits. People who are searching for your desired search term are more likely to find out about your practice. As a result, people are more likely to visit your website and, ultimately, book an appointment with you.
Without medical SEO, you won't be able to take advantage of the vast number of people searching for practices in your area.
Sequence Health provides medical SEO and patient engagement solutions for practices and hospitals all over the USA.