Why should you have a custom Facebook page?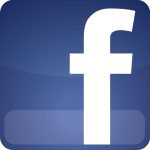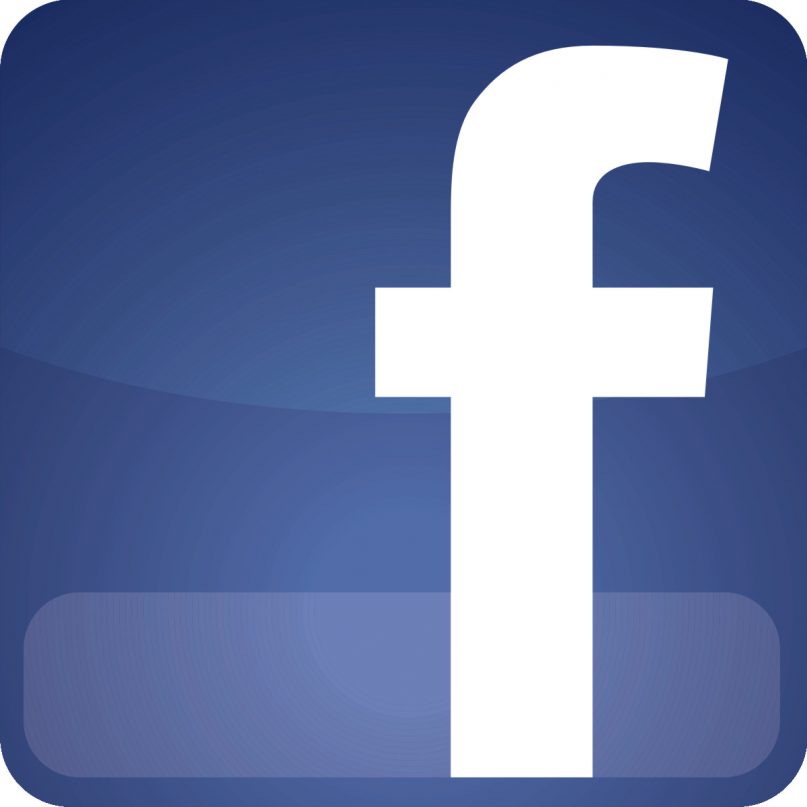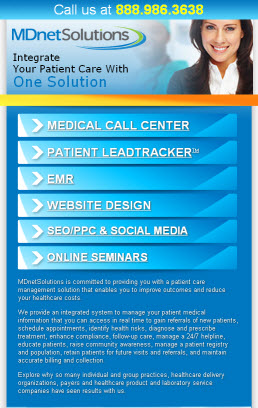 By now I'm sure just about everyone is aware of the fact that it's a good idea for your small (or large) business to be on Facebook. It's a great vehicle for brand expansion that will give you both a larger net presence and a new channel to interact with clients, other businesses and anyone else who might stumble across your Facebook page.
However, after a while just about every business' Facebook fan page starts to look the same. So, how do you create a Facebook experience that will stick with your users?
A custom landing page is a great way to give your brand's Facebook page a personality beyond the standard wall, info and photo tabs. It can be as simple as an eye-catching graphic with a clear call-to-action, or as complex as a multi-page mini store.
Now that Facebook allows page administrators to implement custom pages using iframes, instead of their proprietary FBML application, just about anything can be added to your landing page to enhance a user's experience with your brand on Facebook.
Check out a couple examples that will help get your thought process rolling:
The Threadless Facebook page is a great example of adding a new layer of interactivity. Users are given the opportunity to 'Like' and comment on individual designs as well as browse new additions to the Threadless catalog, which works very well in the social context of Facebook.
Taco Bell also does a great job of offering exclusive content and a more interactive experience on their custom Facebook pages. Through providing access to non fast food related content they are able to connect with a demographic who might not otherwise consider checking out the Taco Bell facebook page.
Another interesting use of Facebook comes from Motorola. They take the interactivity a step further by offering customer support through Facebook. Not only does this offer customers the chance to connect more directly with Motorola, but it also allows users to connect to each other and create a community around Motorola.
Finally, check out what we did with the Elevated Third facebook page.
A Facebook landing page isn't a replacement for a full-featured, search engine optimized website, but it is a great opportunity to reach a new audience through a powerful and extremely popular medium.
If you're going to put the effort into creating a unique landing page for your brand, be sure to leverage the social plugins Facebook provides to help you drive traffic there. With a variety of plugins, ranging from the simple Like Button to integrated comments and registration, there are plenty of ways to integrate your main website and Facebook landing page to be sure your brand gets the exposure it deserves.