Lead Generation Marketing Improves the Weight Loss Surgical Center Conversion to Patients With Effective Online Engagement and Lead Tracking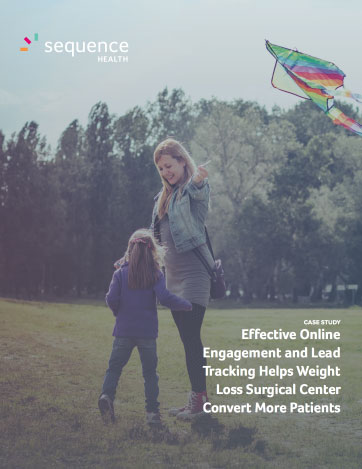 There are many steps on the path to bariatric surgery, with the average pathway for a patient from initial seminar through surgery being six to seven months. Lead generation marketing maximizes conversions from website visitor to patient with minimal effort. That's why Alleghenies Surgical needed an effective online patient seminar and lead tracking system to help patients stay informed and engaged throughout the process.
Contact us to find out how lead generation marketing can help your bariatric weight loss center.