Patient Centered Care Boosts Treatment Volume for Floyd Center, a Comprehensive Bariatric Surgery Center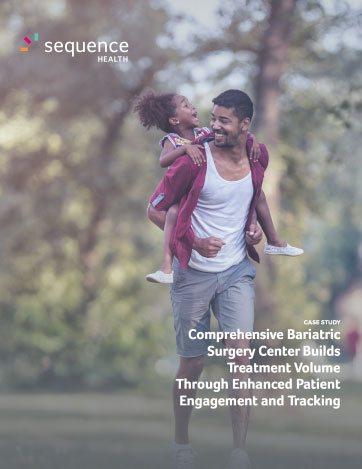 The Floyd Center for Bariatric Services offers a multidisciplinary patient centered care weight loss surgery program designed to help patients achieve their weight loss goals. With the philosophy "excellence is the gradual result of always striving to do better," the center knew one area where it could improve: connecting with prospective patients and getting more of them to consult.
Patient centered care isn't difficult to implement. Contact us to find out how this innovative method can help your center.