Our New Medical Call Center in Cullman, Alabama!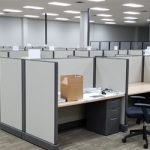 For many medical answering services, the end of the year usually means a slowdown in major activities until the new year begins. Sequence Health definitely bucked that trend this year! That is because we successfully moved into our new Cullman (Alabama) Medical Call Center last week!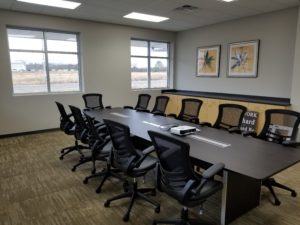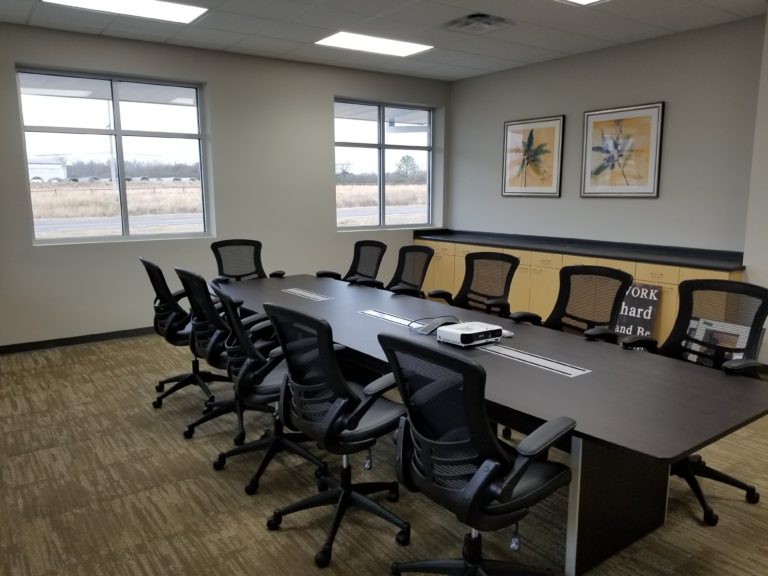 With a lot of hard work from many members of our Medical Call Center team, it was a very smooth experience. Thank you to all for the effort, high spirits, and willingness to jump in and be self-sufficient when needed!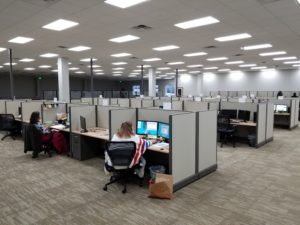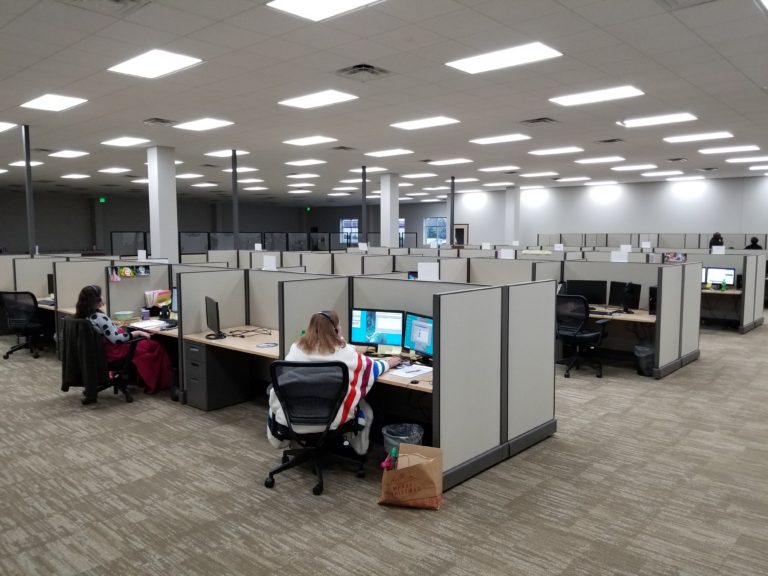 Although we've been calling it a "move," it was actually more of a "transition." The process began in August 2016 when we first announced our plans to create a state-of-the-art medical call center in a 15,000-square-foot facility in Cullman's Industrial Park III. While developing the facility, we incubated the Call Center at Wallace State Community College's Bailey Center in nearby Hanceville.
No detail was overlooked in our vision for the ultimate medical call center facility. Staffed both by seasoned experts from our old Atlanta call center and new recruits from Cullman and Wallace State, we're more positioned than ever to deliver our best-in-class outsourced healthcare call center services.
---
Sequence Health wishes you a very happy and prosperous 2018!
Shedrick has been Sequence Health's Medical Call Center Director since 2013.
Sequence Health is a cloud-based technology and services company that improves profitability and patient outcomes for hospitals and practices through end-to-end patient engagement solutions backed by clinical and non-clinical teams. Its HIPAA-compliant, SaaS platform improves care team workflows, automates patient communication and tracks patient progress to optimize the patient journey. Since 2004, leading healthcare providers have trusted Sequence Health to help acquire, manage and engage patients through complex episodes of care.