Help your business flourish by using the latest Healthcare Marketing trends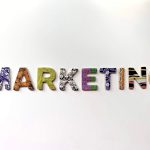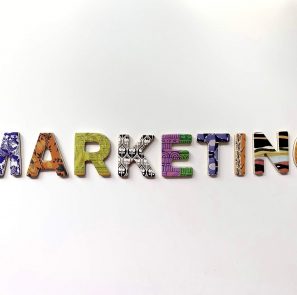 Data is golden, and the digital marketing industry is flourishing. According to a Forrester report shared with marketingdive.com, " … digital marketing spend will reach $146 billion by 2023, growing at a 9% compound annual growth rate (CAGR)." In the context of healthcare marketing, this projection stands out.
Digital marketing requires trained professionals with the background and experience to analyze the demands and constantly shifting dynamics of patient care and implement effective strategies. Hiring a professional to steer your digital marketing can be beneficial to your digital marketing efforts, as it is time-consuming to stay abreast of the ongoing growth and development in the field of digital marketing.
Consider these latest marketing trends in the healthcare digital market:
Content Marketing:
Aggressive advertising with pop-up banners on everything that the consumer might see is an outdated trend. Such wide-net marketing practices are not only a waste of resources, but also a waste of time as the advertising is not directed towards or seen by the target audience. People who are social media and internet savvy simply install a pop-up blocker, as suggested by their browser, and pop-ups are obsolete. However, for people who do like to read and gather as much as information as they can to make informed decisions, targeted content marketing ensures that your digital marketing content is actually deliverable.
Video Marketing:
What you see is what you buy! We're not just talking about television ads, but video advertising on YouTube, websites and blogs. A targeted YouTube ad can fetch a substantial number of leads. Though most people would not actively seek to watch ads on YouTube or any other platform, creating engaging content for your audience would compel them to watch your advertising and also be more willing to purchase.
Reputation Management:
While the primary focus here is on lead generation by connecting with your target audience, it's important to remember that consumers expect to receive what is promised. A good-looking ad and outstanding content may capture attention, but if people are making negative comments about the services that you provide, you'll not only end up losing existing leads, but new ones, as well. In the healthcare industry especially, credibility and reputation are indispensable.
Social Media:
The use of social media has become a significant business tool for all industries. If you can effectively reach the target audience, there are no better platforms than Instagram, Facebook, Twitter and others to launch your marketing campaigns to the millions of people who use social media daily.