Five Patient Engagement Statistics You Can't Afford to Ignore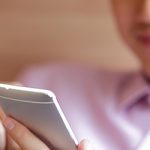 Healthcare providers are looking for ways to improve patient satisfaction and outcomes without adding to the heavy burden felt by their care teams to add time consuming processes to the daily to-do list. The statistics below make a strong case for incorporating educational outreaches and reminder engagements to set and manage patient expectations and strengthen the patient-provider relationship.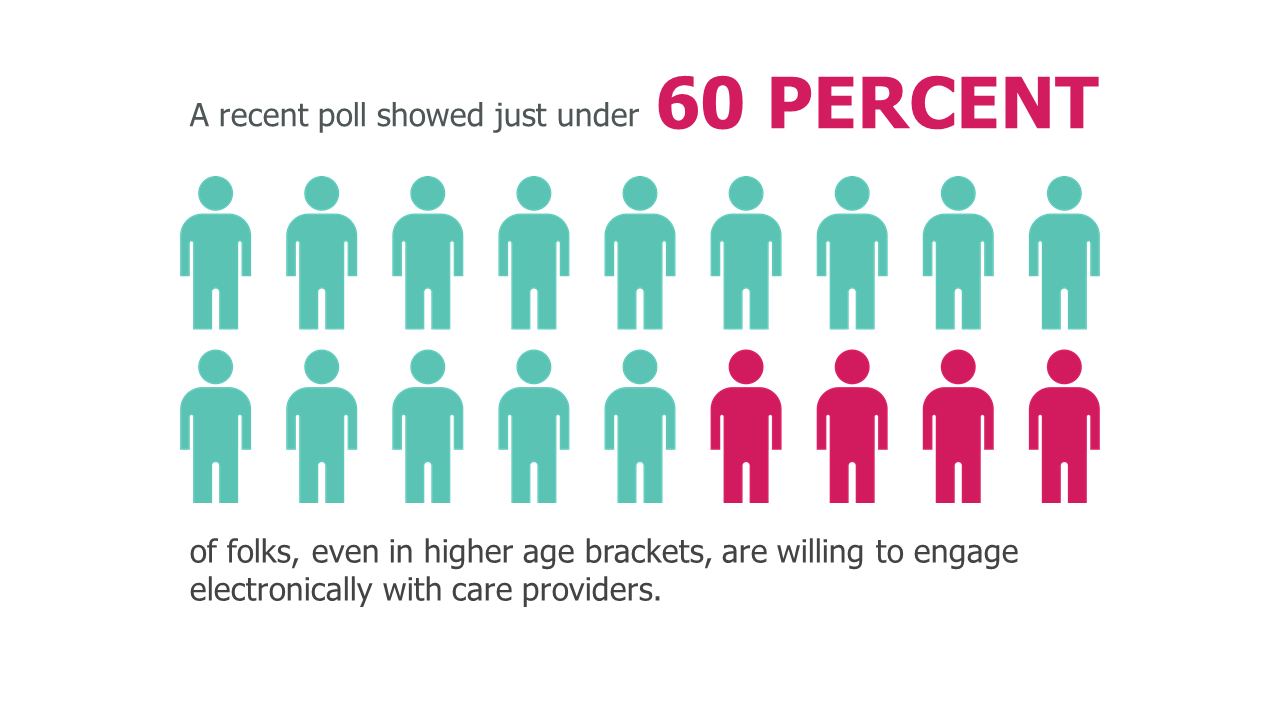 ---
1 – A 2015 study showed that 45% of adults are at risk for limited health literacy. That is nearly half of patients. What are you doing to ensure patients understand their condition, know what to expect throughout their path to wellness?
2 – Another recent study explored the usability of apps for patient engagement and found that only 42% of tasks within the apps considered could be successfully completed by patients without outside assistance. Are you providing ways for your patients to easily access and understand the information they need to successfully continue through their steps of care?
3 – Care team members spend 1.5 to 2 hours a day on the phone calling patients. Automated patient outreaches and reminders allow providers to repurpose the time and focus on billable patient care activities. What can you accomplish, and get paid for, with two extra hours a day?
4 – When patients receive post-discharge follow-up survey phone calls, they can be up to 50% less likely to return to the ER within 30 days, and they report higher patient satisfaction and faster medication-related issue resolution. What are you doing to avoid readmissions and improve post-op care adherence?
5 – In a recent Gallup survey, when patients agree that they "knew what to expect after surgery" 72% were extremely satisfied with surgery results, compared to only 39% satisfaction among those who did not know what to expect. Are your patients reporting high satisfaction scores?
---
Looking for ways to improve the patient experience? Learn more about patient engagement solutions that save your care team time and money without adding to the office to-do list.
SEQUENCE HEALTH OFFERS:
Email Messaging
SMS Text Messaging
IVR Phone Calls
24/7 NureseLine
---
Hayle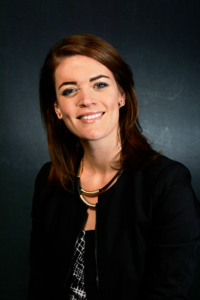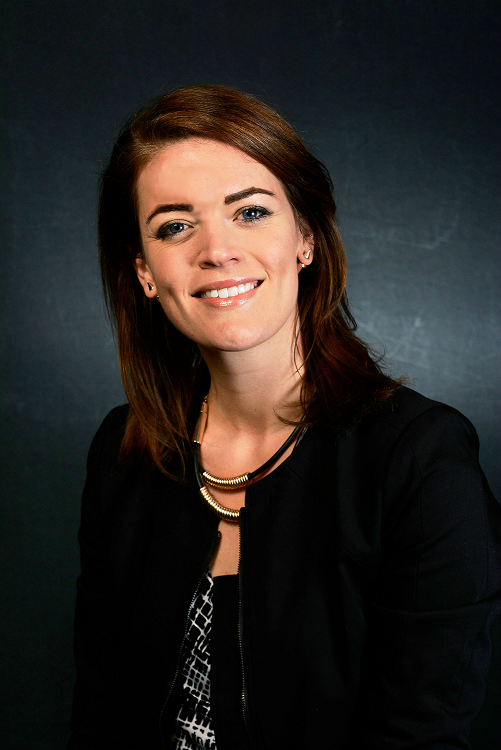 y Kenslea, Director, Product Management
Hayley ensures that our technology delivers for clinicians, patients, and systems by coordinating the work of our technical teams and client services.
Our product knowledge expert and workflow engineer for Pathways and Call Center services, she joined Sequence Health with almost 10 years of experience in physician practice management, workflow re-engineering, and EMR and BI optimization.
Hayley earned a Bachelor of Arts in Psychology & Global Health from Emory University and a Master's in Healthcare Administration from the Johns Hopkins Bloomberg School of Public Health.
---
Visit https://www.sequencehealth.com to learn more about patient engagement solutions from Sequence Health. Connect with us on social media using the hashtags #SmarterEveryStepOfTheWay, #PatientEngagement, and #HealthIT.