How a medical call center can help your practice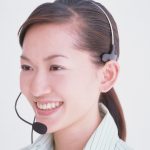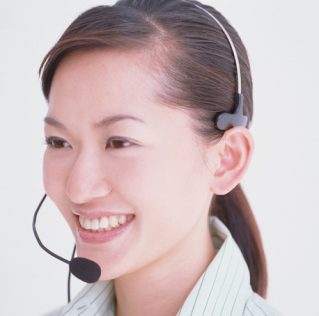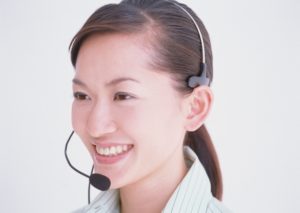 Patient intake. Scheduling appointments. Answering questions. Verifying insurance. Seminar and event registration. Patient outreach and recruitment. Patient followup. These can all be extremely time-consuming tasks for any medical office, especially for a small-to-medium-sized practice with only a few people making phone calls. That's when a medical call center can be the perfect solution. Medical call centers are comprehensive resource-savers by allowing time to be spent elsewhere.
MDnetSolutions' medical call center does the heavy lifting for practices which need routine phone calls made to patients. Our patient care coordinators communicate with patients as a representative of your practice in a professional manner that is customized and feels personal to them. We can provide this service to them around the clock.
Our medical call center also features:
Call activity reporting
Call recording
Voice mail-to-email integration
NurseLine with registered RN's in all 50 states
100% HIPAA-compliant to ensure the privacy of your patients
To learn more about how you can integrate our medical call center into your practice, call us at 888-986-3638.