How can health care providers use Twitter for outreach?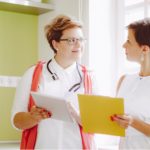 We've always thought that one of Twitter's many exciting attributes is its search function.
Twitter recently put together an extremely insightful video regarding a computer program they wrote and used to collect and aggregate health care-related information from tweets, allowing us to know more about what the public is saying (or Tweeting) in regards to health care. Based on their video, Twitter says that they were able to see about 1.5 million tweets regarding public health, diseases, remedies, and conditions.
This information, they think, may be used in the future to predict trends and address a wide range of health care issues.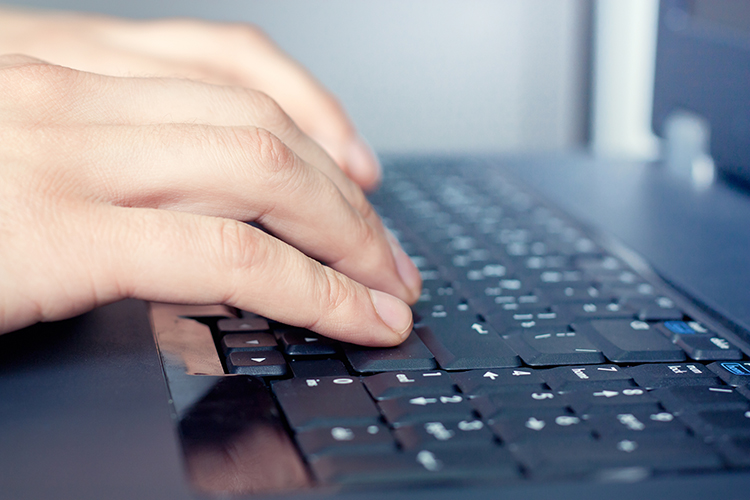 The same goes for health care providers. The information that providers could learn from people locally Tweeting about their health may be invaluable.
Imagine, for example, a specialist in bariatric surgery using Twitter effectively. By searching Twitter for terms such as "weight loss" or "weight gain" in their area, they could reach out to folks who may benefit from their services and be able to provide a solution. Consider this with current patients as well. If someone were Tweeting about symptoms after surgery or successes or failures following surgery, office staff may be able to respond much easier than calling or e-mailing, and in a manor that's comfortable to the patient. By using Twitter for outreach purposes, offices can connect with patients and address their needs in a timely, manageable, modern fashion.
The possibilities for health care providers' use with Twitter is endless. Let MDnetSolutions show you how Twitter can help your business.