How to Choose a Healthcare Advertising Agency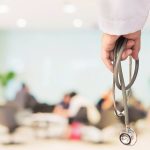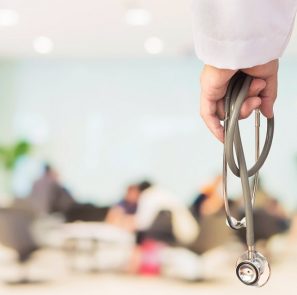 It is an inevitable stage in the growth of every practice, the crossroads that propels you to build key partnerships. The choice is to offer substandard service or to get professionals to do it. Customer relationship management is usually one of the first areas that require outsourcing to skilled partners. One such vital partnership is the medical call center service under the umbrella of solutions healthcare advertising companies offer.
Tips for Selecting a Healthcare Advertising Company
Align Your Goals With Their Strategies
Healthcare advertising is more than designing paid ads.
The marketing agency you choose should understand the unique requirements of your business.
Communicate your marketing goals and how they feed into the overall vision of the business. Ask the prospective advertising agency how they would go about meeting these goals.
Industry Experience
The healthcare industry is highly regulated and held to a different set of standards than other businesses since it deals with human life.
Your agency of choice should these regulations and how they affect marketing strategies and the patient engagement solutions they offer.
Strong Measure of Success
Advertising agencies will likely have extremely attractive portfolios and websites. This is not enough. You need to ask tough questions about the success of these beautiful portfolio components.
What were their goals vis a vis the results they achieved for each client or project?
Budget, Billing, and Payments
The serious money talk goes beyond how the agency's work plan will execute the vision without exceeding budget. The right advertising partner will also plan for a high return on your investment.
Before you even schedule a meeting to discuss figures, you should have a clear picture of the budget available in your practice, your cash flow situation, and whether your business can afford this new investment.
Financial surprises can spell doom for your new business partnership. Make sure you're all on the same page about billing cycles, fees, retainers, extra charges, and expense approvals.
Diverse Marketing Specializations
Medical online marketing today is different and dynamic. It involves an intuitive mix of paid advertising, content marketing, and organic reach tools such as medical websites and medical patient portals.
The advertising agency you choose needs to bring a variety of marketing specialties to the table so that your marketing strategy is well-rounded.
If your practice needs to partner with a healthcare advertising agency offering medical call center services, contact us today.