Steps for Creating Your Patient Portal Software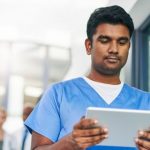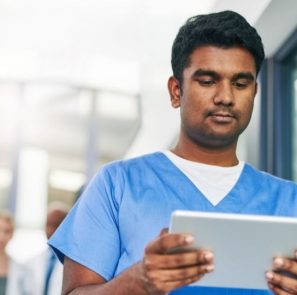 Medical patient portals are quickly becoming the new standard for hospitals and healthcare practices. However, a lot of the solutions advertised online are expensive—and still require you to handle a lot of the setup and maintenance on your own. You may be wondering: Can I create patient portal software on my own?
Let's put it this way: Can you? Yes. Should you? Probably not—but if you are up for the challenge, we're happy to provide you with a little guidance. Here are the basic steps for developing portal technology in healthcare.
Determine the Purpose of Your Patient Portal
This might feel like it is obvious, but the truth is that there can be many different reasons for having a patient portal for your practice. Chances are you have several in mind. It is important that you really think about these motivations because they will guide you in how you design your platform.
Decide What Information Will Be on the Portal
This ties into know the purpose of your patient portal. You need to have an idea of what information is going to be accessible there. Are you just looking for a way to simplify prescription access and billing? Or do you want patients to have access to lab results, appointment summaries, scheduling, and more?
Determine Who Will Have Access to the Portal
There are two essential parties when it comes to patient portals—you as the doctor and the patient. However, you might want to grant access to other doctors and staff—with permission—in order to facilitate a smoother treatment process.
Make Sure Everything Is HIPAA Compliant
This is a big one and often the hardest step. While you might be able to build a portal using some drag and drop program you find online, making certain you are HIPAA compliant takes a lot of research and technological savvy. However, if you fail to do this with your medical patient software, it could end your career.
Patient portals are designed to make the patient experience better by streamlining your processes and improving communication. However, going DIY can worsen communication and get you in hot water.
Our team of experts can help you get started with a portal that will meet all of your needs, or we can even build one for you from scratch if necessary. Let Sequence Health handle all the steps for you, including getting patients to sign up for your medical portal.