Why Take a Gamble, Let MDnetSolutions Handle Your Patient Phone Calls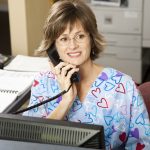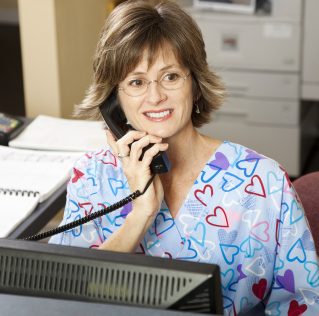 Is your practice answering the phones in a timely and compassionate manner? Does lack of proper phone management interfere with your patients getting the proper care they deserve? Every call missed hurts not only your revenue, but more importantly your reputation. Don't gamble when it comes to patient engagement. Let MDnetSolutions full-service, boutique orthopedic call center solve these problems for you.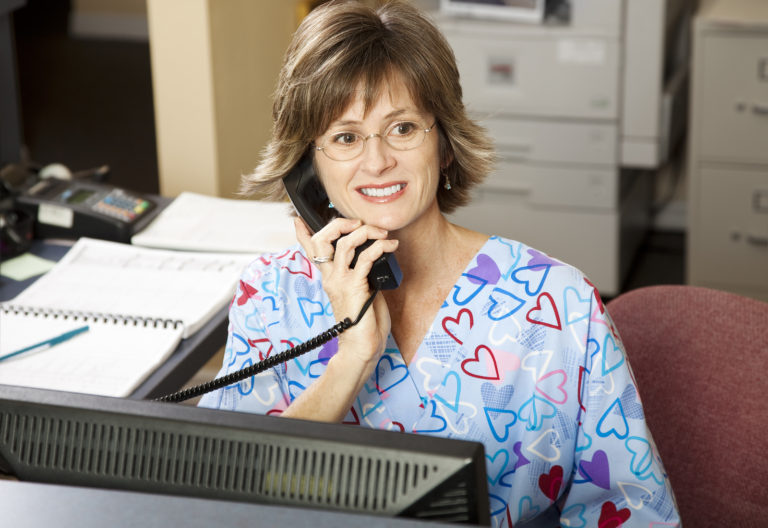 As a seamless extension to your practice, our orthopedic call center provides the timely and compassionate assistance your patients need. We handle scheduling appointments right into your current scheduling book and we perform appointment reminders and rescheduling. Because our trained staff is here to serve, your patients speak to a live enthusiastic voice, eliminating the need to leave a message after hours or during high-volume call times.
Not only do we provide your patients with top-notch scheduling services, MDnetSolutions also offers you a 24/7 NurseLine, providing access to a nurse triage servic, providing access to a nurse triage service staffed by professional RNs. Your patients are engaged around the clock, as our professionally-trained, HIPAA-compliant staff handles each call with dedication and compassion.
24/7, full-service, boutique orthopedic call center
When your practice teams with MDnetSolutions, your patients are always connected to you. Reach out and connect with us today. Be sure to visit our booth #27 at OrthoSummit 2014 and schedule a demo. Together we can transform patient care.