How Chronic Care Management Benefits Your Medical Practice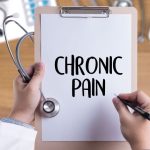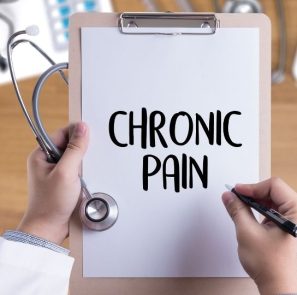 Chronic care management is the latest buzzword in the medical industry, but what does it mean for your practice? CCM has many benefits for providers and patients alike. This blog post will highlight some of the benefits that a chronic care management program offers for medical practices like yours!
Chronic Care Management Offers New Revenue Streams
Medical practices are focused on patient care. However, no doctor's office can survive without sufficient income. This is a reason why CCM is so important to implement.
Every patient actively engaged in your chronic care management program opens up a new stream of revenue. In most cases, each patient will help you earn an additional $500+ per year. Depending on how many patients you have enrolled in these programs, that is a lot of new revenue for mostly doing things you were already doing.
It Helps Patients Bond With Your Practice
While it isn't a commercial business, branding and patient perceptions matter a lot. Because CCM means working with them more often and more directly, patients enrolled in your chronic care management program will develop a bond with your practice. This means that they are more likely to come back for additional visits and recommend you to their friends and family members.
You Better Meet Patients' Needs
The last thing you want as a medical provider is to fall short of meeting the needs of your patients. Those who are actively engaged in a chronic care management program will have physicians and nurses who know their medical history. This means that you can better meet patients' needs by providing treatment options based on their previous tests, conditions, and treatments.
Your Practice Will Be Valued More Highly
By offering such an innovative service to your patient population, your practice will be valued more highly. This can help you win a larger portion of the market, as well as receive higher ratings from patients and their loved ones.
You Can Improve Your Physician Brand
In order to attract new physicians to your practice, having a chronic care management program in place is an absolute necessity. By deploying such a program, you can better improve your physician brand and attract professionals who are passionate about taking care of patients in a holistic manner.
Are you uncertain how to get your chronic care management offerings off the ground? Let Sequence Health help you. We will show you why long-term patient engagement tools are worth it.