Key Reasons Healthcare Practices Should Offer Online Scheduling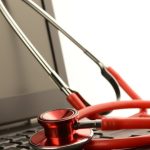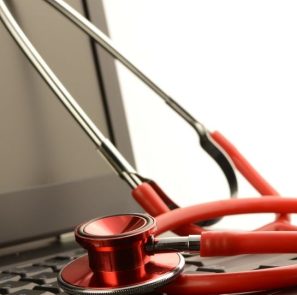 The healthcare industry is currently in a state of flux. Technology has transformed the way we live and work, and medical practices are no exception to that trend. Patients want more convenience when they visit their doctors' offices, and many physicians agree.
One big change that has happened over the past few years is the advent of online scheduling for medical appointments; it offers several advantages for both patients and providers alike.
The Benefits of Online Appointment Scheduling for Doctors
There are several benefits to offering online scheduling for doctor's appointments. Some of the chief advantages include increased patient convenience, better access to providers, and improved staff efficiency.
However, there are many other less obvious but still very important reasons why practices should offer this service too. Here is a list of ten benefits of a doctor appointment booking system that will hopefully convince you:
Increased patient satisfaction because there's less time spent on hold with an automated service or waiting on hold with a receptionist for an appointment date.
Reduced costs because fewer people show up at clinics unnecessarily (because they confused it with a different date).
Improved efficiency by allowing nurses to spend more time with patients by handling fewer administrative tasks.
The service easily allows for EMR integration with the right patient portal software.
When scheduling online, patients are more likely to utilize other healthcare engagement solutions.
Online medical schedulers reduce no-shows because patients are able to see when they have appointments scheduled.
Patients gain access to more medical providers in different categories of insurance because online appointment scheduling software can schedule at virtually any clinic, urgent care center, or doctor's office.
Patients are able to schedule appointments in advance, which is especially helpful when they have chronic conditions.
Online scheduling services enable patients who lack transportation or live far away from healthcare providers to get the care that they need.
When patients aren't able to visit a practice during hours of operation, online medical appointment schedulers give them another way to get in touch with their healthcare providers.
Not sure how to get started with allowing patients to book medical appointments online? Sequence Health is here to help. Speak with us today about our various online solutions.
Want more info now? Read our guide to successful EMR integration.