What Are Patient Portals and How Can They Enhance Your Medical Practice?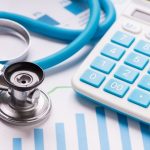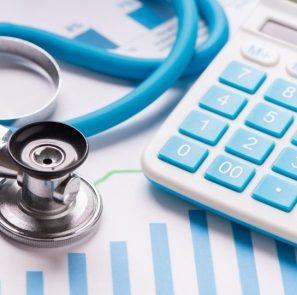 Many medical practices are not taking advantage of patient portals, which is unfortunate. Patient portals are an easy way to keep your patients engaged, and help you build a strong reputation in the community. What are patient portals? Here's a quick primer on what they are and how they can benefit your business!
Patient Portals 101: What Are They?
A patient portal in healthcare is basically a website that patients can log into with their own username and password to view lab results, appointment information, access their medical records online, etc. This gives them more control over their health care than ever before! There are many benefits for both the practice as well as the patients themselves that come from implementing these systems.
How Patient Portals Benefit Your Practice
1. Easier access to patient medical records; this can save time and money when it comes to providing care.
2. Allows you to track your patients' health over time, which is beneficial for preventative care.
3. Alerts you of any potential medication interactions – this could potentially save lives!
4. Enables secure online payments from patients.
5. Helps with appointment scheduling and reminders.
How Patient Portals Benefit Patients
1. Gives them 24/7 access to their medical records online. No more waiting on faxes or paper copies!
2. Saves them time by allowing them to view lab results and other information electronically.
3. Provides a list of their medications, allergies, and other health information at the click of a button.
4. Allows for easy access to patient portals through smartphones or tablets.
5. Increases the likelihood patients will receive preventive care by encouraging regular checkups – this could potentially stave off illnesses before symptoms occur.
6. Patients have 24/7 access which increases satisfaction levels greatly! This also helps prevent "no shows" at appointments since many people hate missing work or school without having another way to reschedule.
7. Can reduce data entry time, which saves you money! A patient portal can do so much work for your practice automatically. Not to mention that they're usually easy to implement as well.
Medical patient portals are a great way of keeping patients informed and engaged with their healthcare provider! If you haven't tried one yet, now is the best time to start using this technology.
Do you already have a medical patient portal but are struggling to get people to use it?
Read: How to Get Patients to Sign Up for Your Medical Patient Portal.