Changing Your Healthcare Marketing After Coronavirus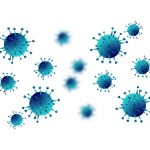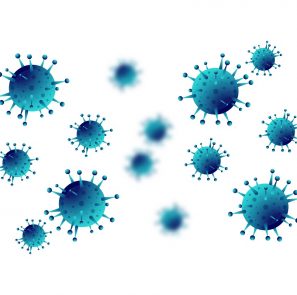 The COVID-19 pandemic has had a huge impact on the global economy. But the reverberations are most felt in the healthcare world. Focus on healthcare investment has shifted greatly toward dealing with the virus. Many healthcare businesses that weren't directly involved with dealing with the virus have seen a drastic decrease in revenue.
If you're thinking about reducing your marketing budget, we highly encourage you to think in different terms. Instead of just cutting back on your marketing budget, where else can you put that spend to work? What other strategies can you use to prepare for when businesses open up again? Here are our recommendations.
Put digital first.
If you haven't already been putting digital marketing initiatives first, then now is the time to do it. Investing in digital marketing has always been a solid investment, but for the near term with everyone in quarantine, digital marketing has never been more important.
Invest in search engine optimization, where you're producing content and optimizing your site and copy to be found by people on Google. Invest in social media marketing, where you post shareable content to social media and interact with your followers. You may even want to invest in paid search and paid social.
Best of all, starting now will also have some ripple effects in the long term. Your search engine rankings will increase, your social media following will grow, and you'll have much more data if you're investing in advertising. Why? Because digital investments are a long term play, especially with SEO and SMM.
Use this time to connect, and stay connected after the shutdowns end.
Now that everything is under lockdown, your business can use this time to create content and make your brand an authority in your space by producing helpful, interesting content that's better than anything else out there.
Write content. Create videos. Do live workshops and webinars. But that's not all.
After you do all of these, use the opportunity to get people's info and stay connected. Talk directly to your prospects, and use email marketing to keep in touch with them after the shutdown's end. By doing this, you'll have access to them when they're much more prepared to buy.
You can even use this opportunity to give back to your community. Let your local Chamber of Commerce or Board of Trade know that you'll be giving workshops on important health topics, and they may be able to help get the word out in your community.
Don't Lose Hope.
It's tough if your business's financial situation isn't all that great. But the lockdowns will end, and people will be back to normal. If you're able to invest the time and effort into crafting strategies for the post-shutdown world, you'll be able to thrive even greater than before.
Stay safe, and be prepared for when businesses open again!